Kherson. The police opened 38 criminal proceedings on the facts of war crimes of the russian army on November 23.
military russia does not stop shelling the settlements of the Berislav region, destroying people's homes, shops and educational institutions. And from the left bank of the Dnipro, the enemy is shelling the recently liberated Kherson around the clock from mortars and long-range artillery.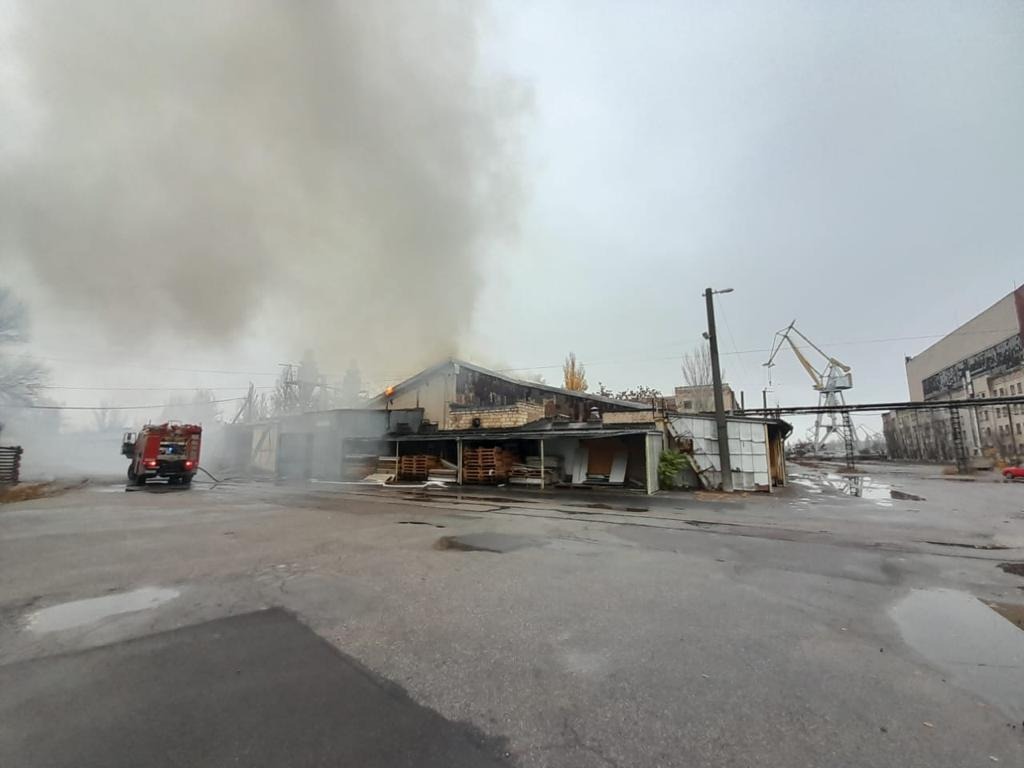 Police officers document the aftermath of enemy strikes on the maternity ward of a medical facility in Zaporizhzhia on November 23.
A dead newborn baby, wounded medical staff, a broken hospital building, damaged nearby houses – these are the consequences of the shelling of Vilnyansky district by russian troops.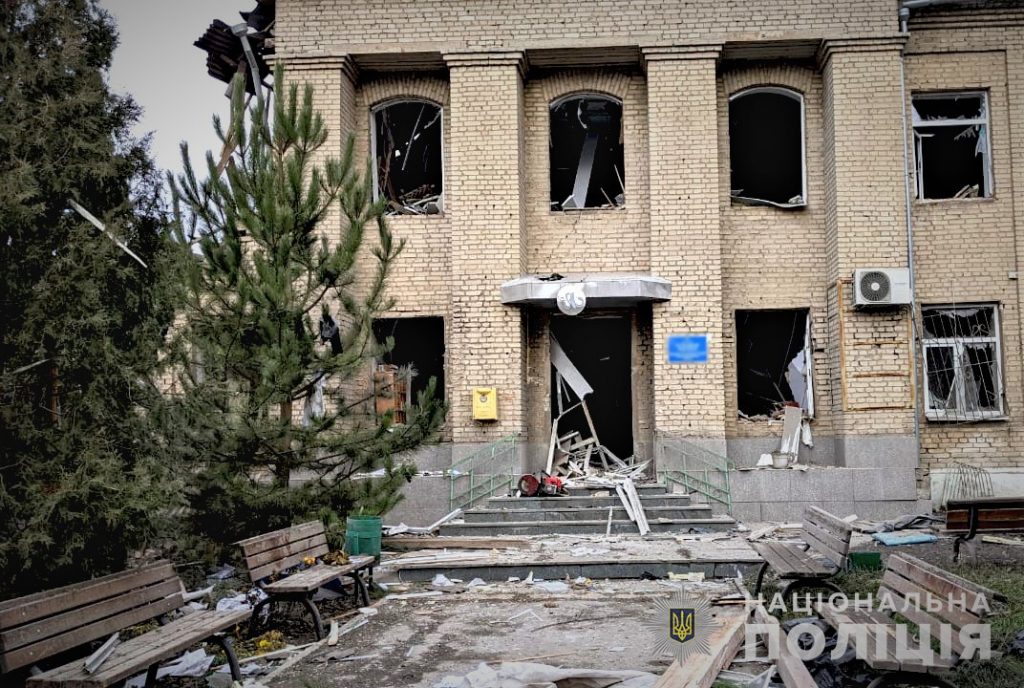 13 russian strikes on the Donetsk region – the police are documenting the consequences of russian military aggression.
During the day, 9 settlements were shelled. Among the civilian population killed and wounded.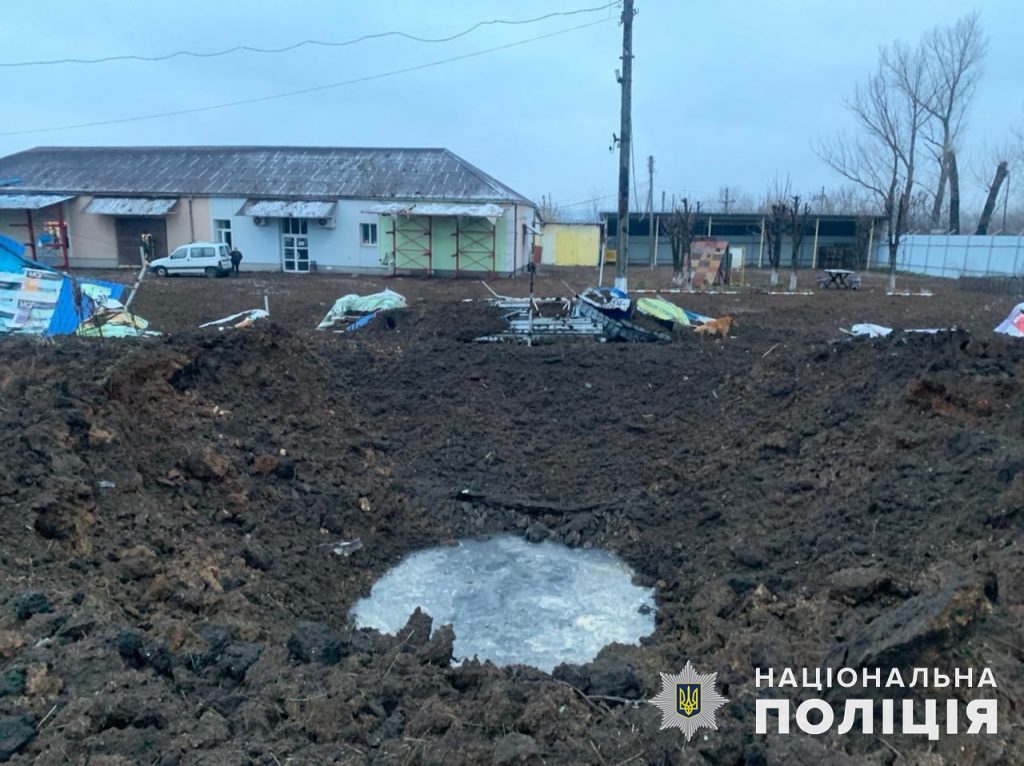 The shelling of Kupyansk, as a result of which two people were killed, was carried out by the invaders with Hurricanes on November 24th.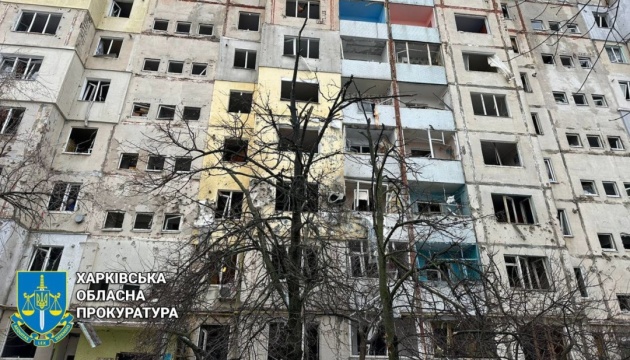 Rocket attack on Kyiv. On the territory of one of the districts of the region, a high-rise building was hit during a massive missile attack throughout Ukraine.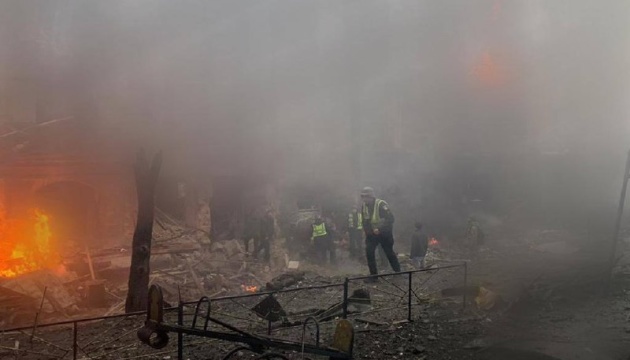 russian troops fired on three border communities of the Sumy region.
russians fired rockets at Toretsk in the Donetsk region. As a result of the shelling, a kindergarten was destroyed.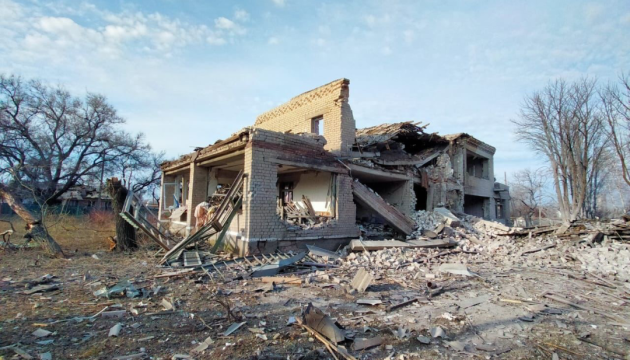 Photo materials are taken from the official information resources of the State Emergency Service, the Kharkiv Regional Prosecutor's Office, the State Border Guard Service, and the National Police of Ukraine.