The occupiers fired on Kherson with MLRS and hit with artillery at the settlements of the region: there are dead and numerous destructions.
During the day on November 24-25, the russians fired on the Berislav and Kherson regions. The enemy fired at the city of Kherson from multiple rocket launchers and long-range artillery.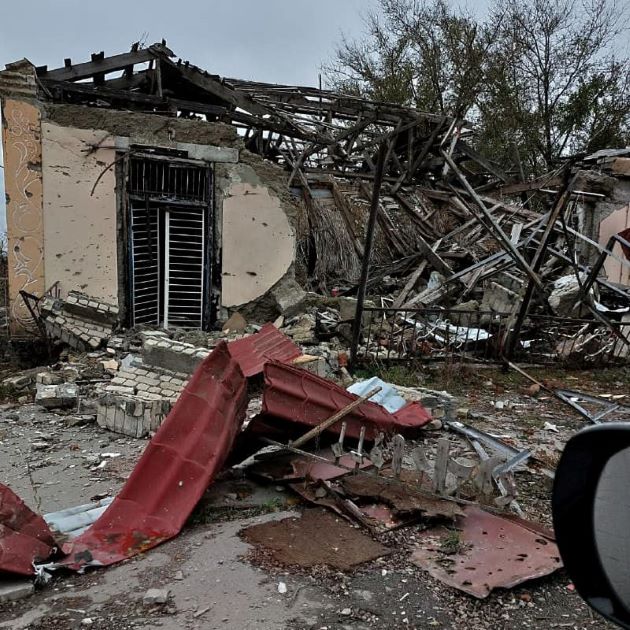 russians hit the Donetsk region with rockets and artillery: civilians were injured.
During the day on November 25, the police registered 12 violations of the laws and customs of war by the occupying troops.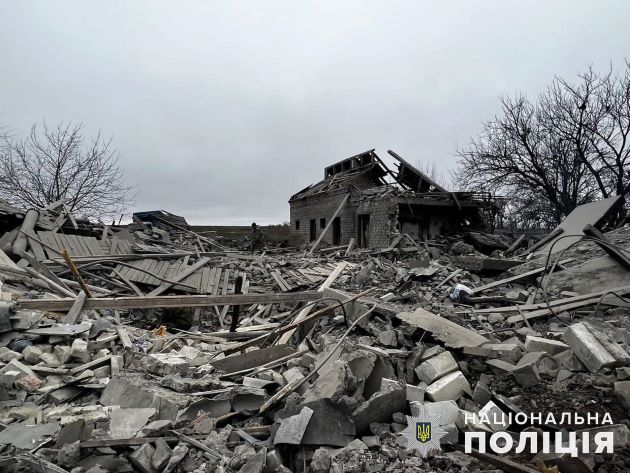 On the afternoon of November 26, the russian army fired from a grenade launcher at a border village in the Sumy region.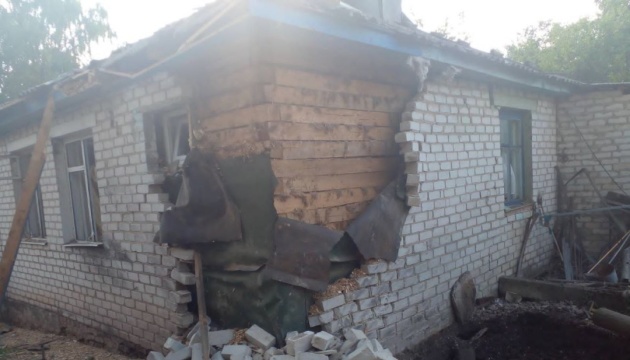 In the Dnipro, as a result of a missile attack on November 26, russian troops destroyed a residential area.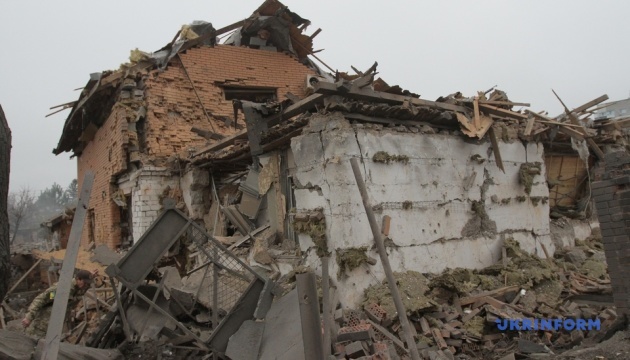 The russian military shelled Chasiv Yar in the Donetsk region, as a result of which three people were injured.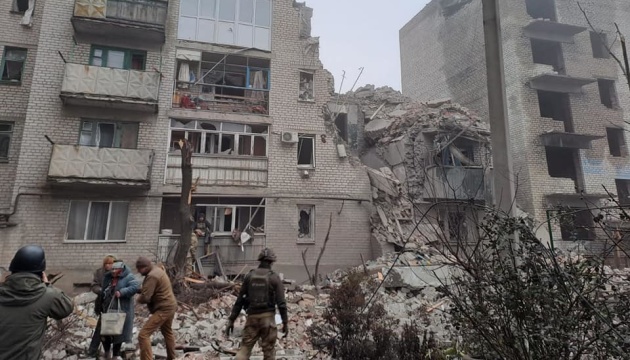 russian troops shelled Kupyansk on the morning of November 27, three civilians were injured.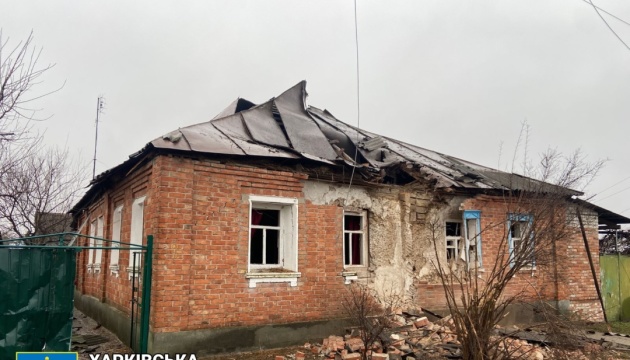 On the night of November 27, the enemy fired at an agricultural enterprise in the suburbs of Zaporizhzhia with S-300 missiles.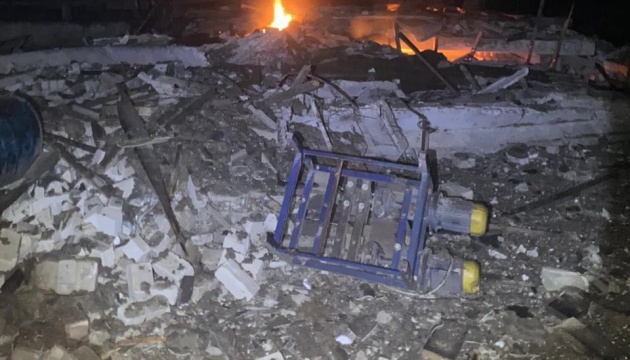 russian troops on Sunday, November 27, hit the city of Kurakhove, Donetsk region, with artillery, as a result of which two civilians were killed and one civilian was injured.