On Sunday, the Russian Armed Forces fired on the settlement of the Kryvyi Rih district of Dnipropetrovsk region with prohibited jet cluster munitions.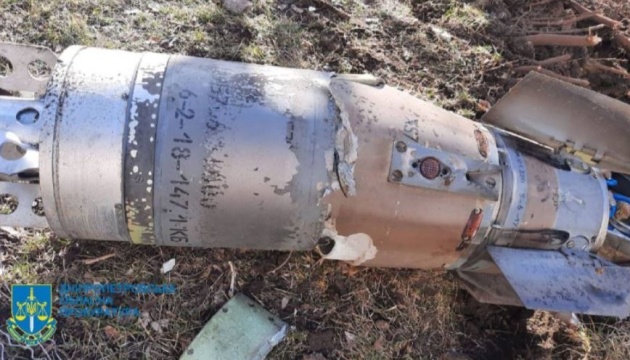 The oil depot in Lviv, which was hit by a russian rocket yesterday, March 26, is now completely destroyed.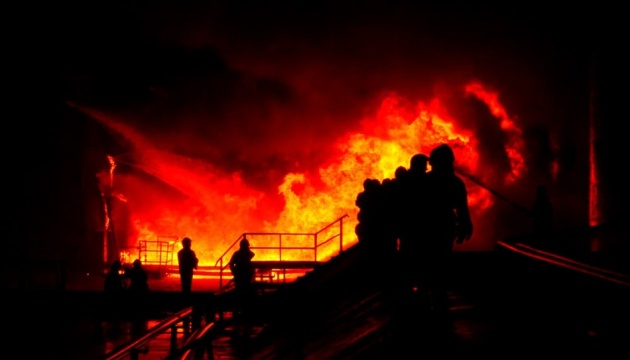 The russian occupiers damaged 11 more civilian houses in Luhansk region: four people were rescued from the rubble.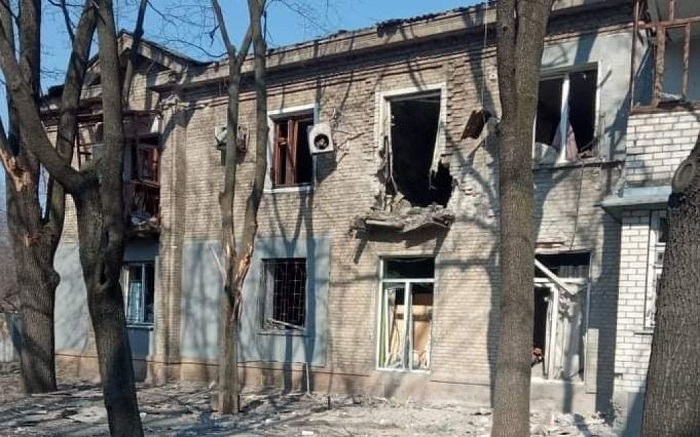 The Russian occupiers fired six missiles at Lviv, hitting the fuel storage base and the territory of the armored plant.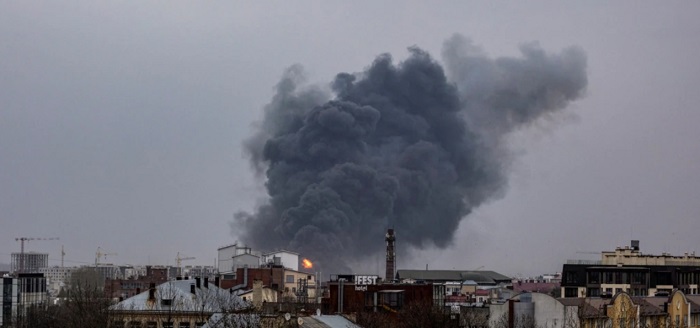 The Russian military fired on a Holocaust memorial near Kharkiv.