On the night of January 16, russian troops fired on the Nikopol district of the Dnipropetrovsk region.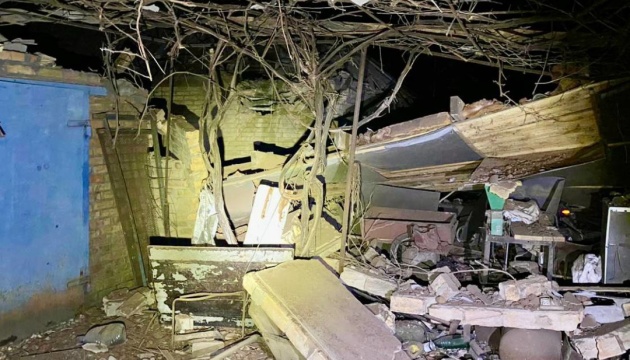 On Monday, the enemy fired again at the city of Kupiansk, Kharkiv region, and a 65-year-old woman was injured.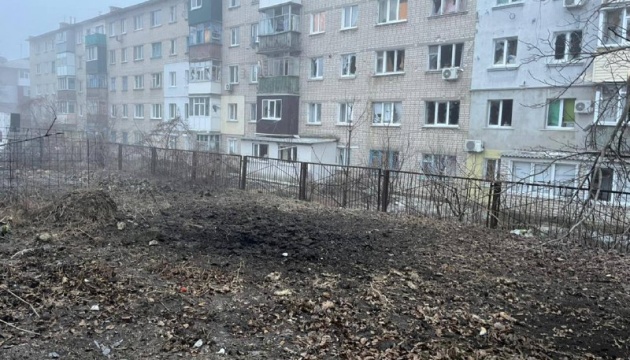 As a result of the shelling by the russians of the children's hospital in Kherson, about 30 windows in the neonatal building were broken out, there is no information about the victims.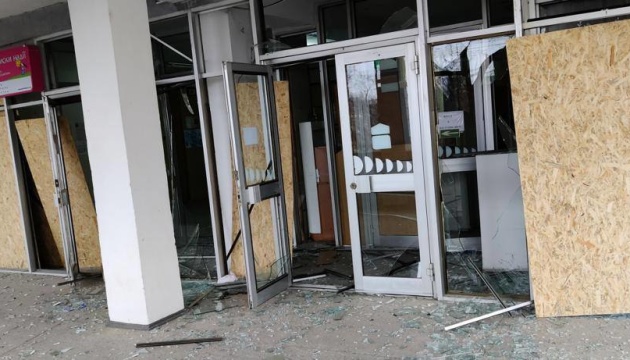 At night, russian troops fired in the center and in the north of the Donetsk region, by morning Avdiivka came under shelling. There are dead and wounded.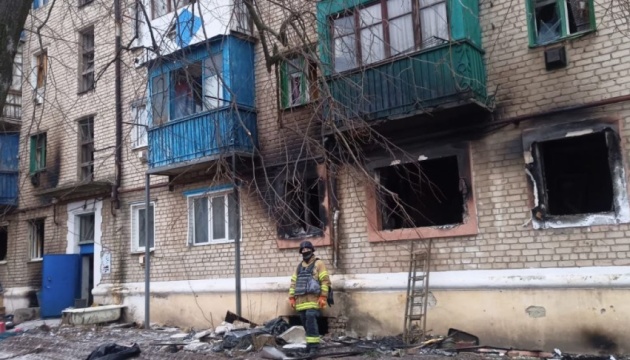 the russians continue to shell Kakhovka in the Kherson region, the city is again destroyed.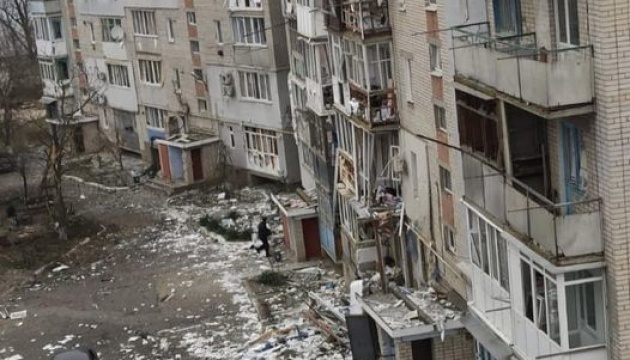 During the day on January 17, the number of enemy shelling of the Zaporizhzhia region increased to 130. At night, the invaders fired artillery at the Bilenkvska community.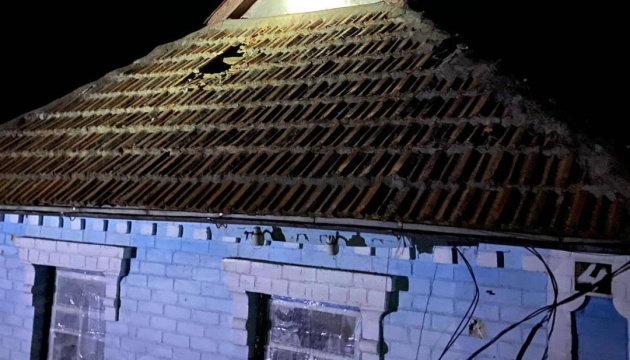 In the Donetsk region, the enemy inflicted 36 strikes, fired at 13 settlements, as a result, a factory, a school, a hospital and residential buildings were damaged, and there was a casualty among civilians.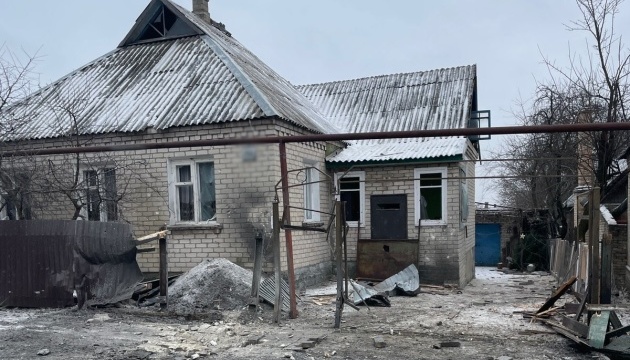 russian invaders launched a missile attack on a college in the liberated city of Kupiansk, Kharkiv region, the building was almost completely destroyed.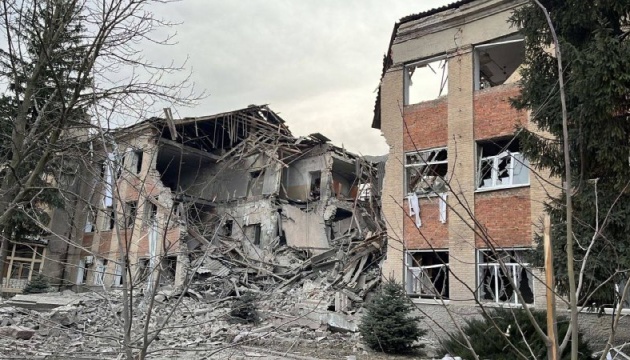 On the night of January 18, 5 fires broke out in the Kherson region as a result of enemy shelling.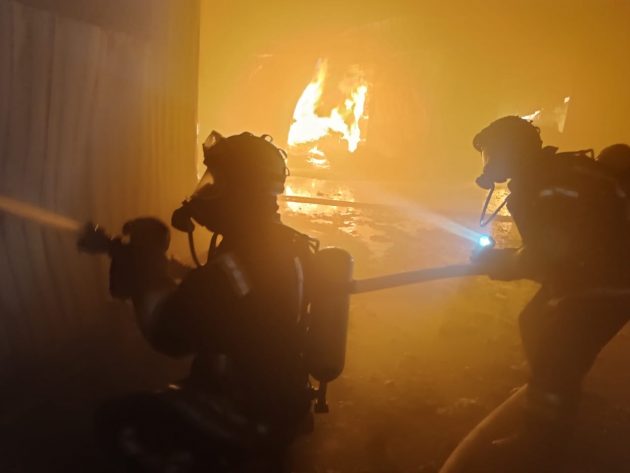 In the Donetsk region, the invaders shelled 12 settlements in a day.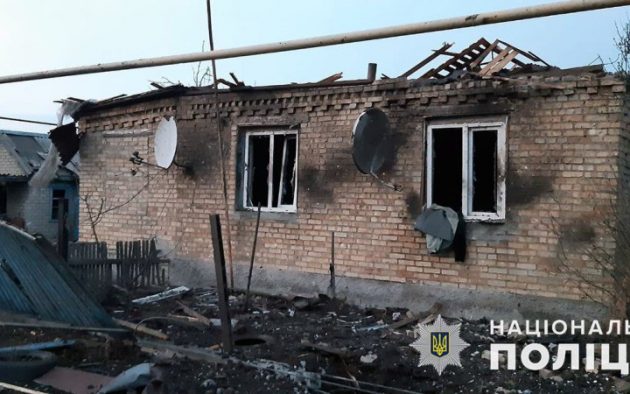 In the Kherson region on the day of January 19, 4 people were injured as a result of shelling by the russian military.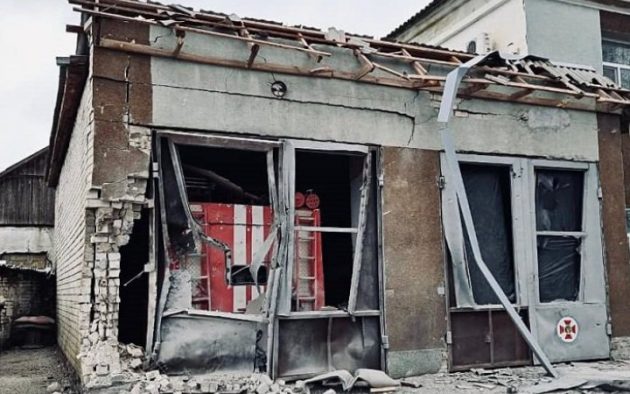 On the morning of January 20, a russian rocket fell near a kindergarten in Kramatorsk, Donetsk region.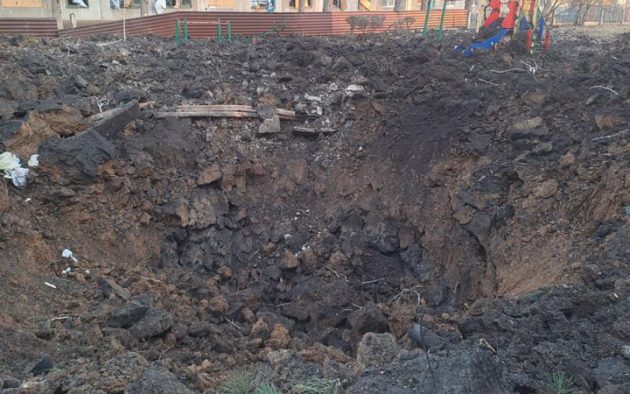 The day of January 20 in the Dnipropetrovsk region passed with frequent alarms and shelling of the Nikopol region.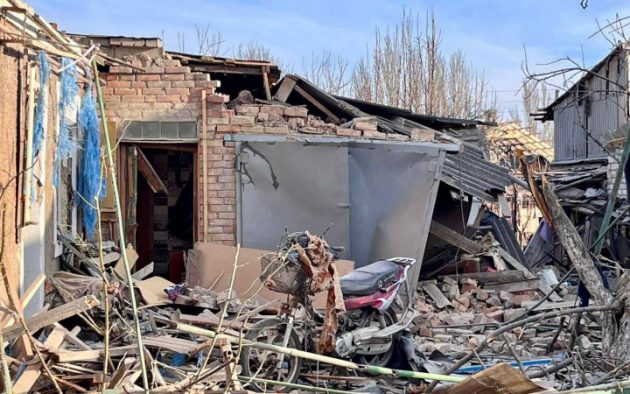 In the Mykolaiv region on January 20, the troops of the russian federation launched artillery strikes on the waters of the Ochakivska community.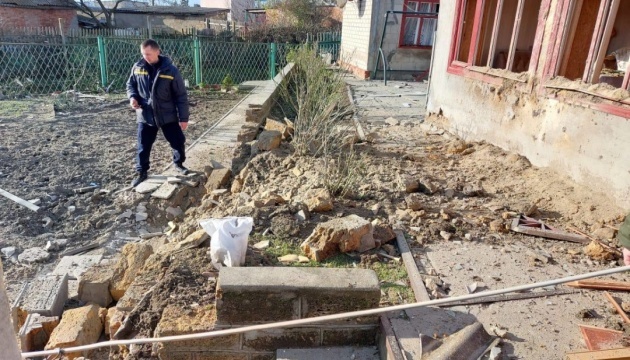 On January 21, in the Donetsk region, Kostyantynivka was fired twice – a kindergarten and a college were damaged, and in Avdiivka in the morning – four enemy shelling from Grad.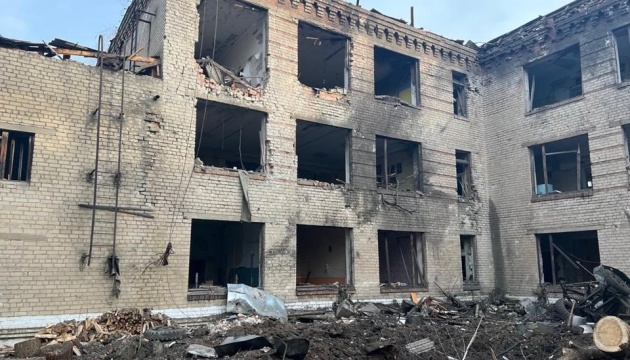 The russians shelled the Kharkiv region, killing a woman and wounding civilians.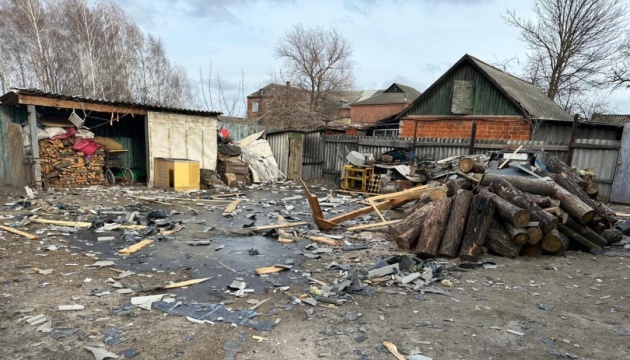 During the day on January 21, russian troops attacked six border communities in the Sumy region, firing a total of 115 mines and shells, and a 17-year-old boy was injured.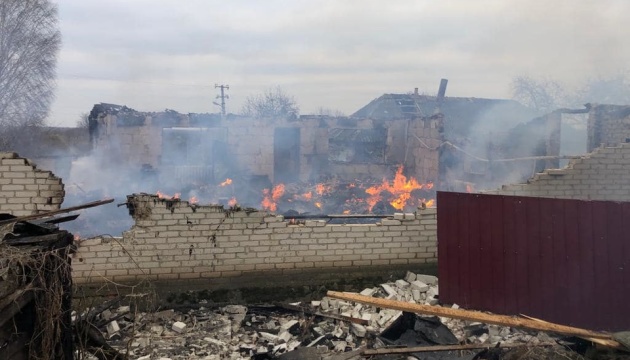 the russians fired at the Nikopol region three times during the night of January 22, and there is significant destruction in Marganets.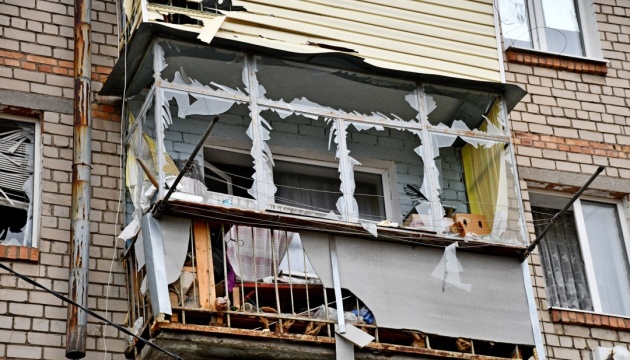 As a result of shelling of Kharkiv region by the russian army, a 46-year-old civilian was wounded in the village of Veterynarne. In the village of Kamianka, two men exploded on an unknown explosive device.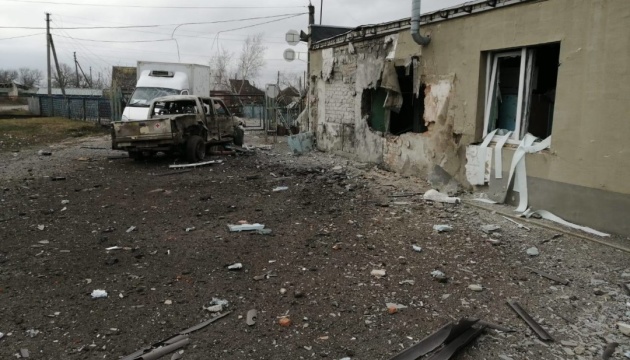 As a result of russian shelling of the Kharkiv region on January 22, a man was killed and another was wounded.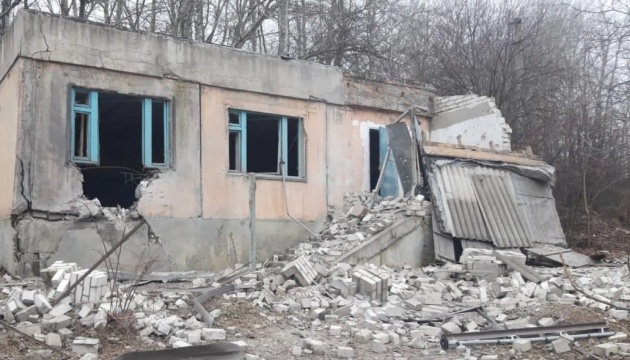 Photo materials are taken from the official information resources of the State Emergency Service, Dnipropetrovsk, Kharkiv, Kherson, Donetsk Regional Military Administration, the State Border Guard Service, and the National Police of Ukraine.