russian troops continue to shell the border areas of the Chernihiv and Sumy regions from mortars, more than 30 hits were recorded on January 30.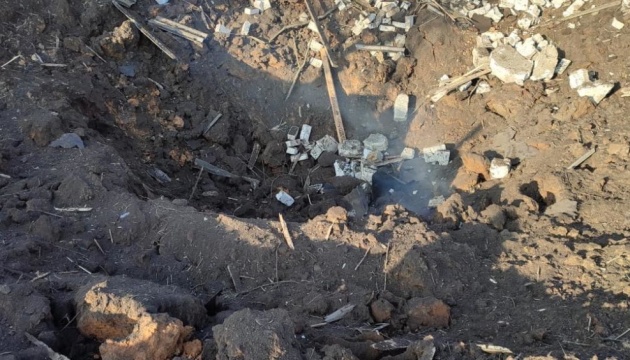 In the Donetsk region on Monday, the invaders again fired at the city of Kurakhove, as a result, residential buildings were damaged, and a person was injured.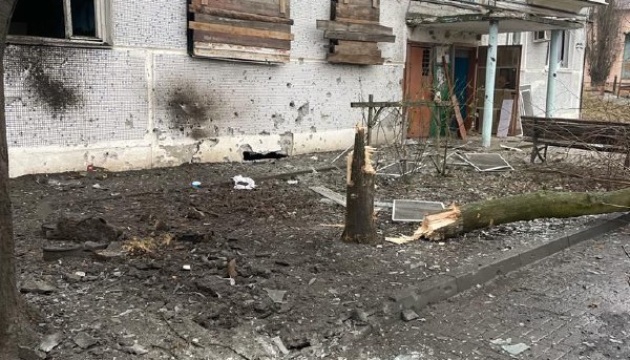 During January 30, russian invaders attacked three masses of the Sumy region.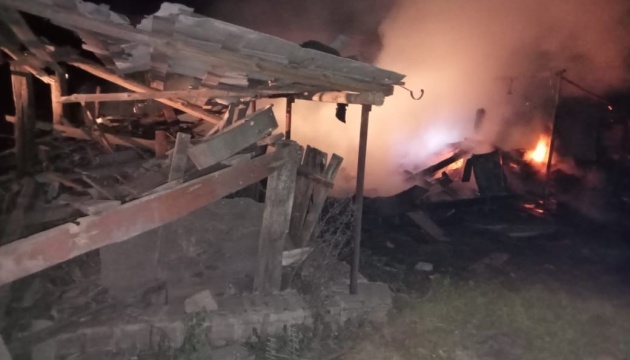 On the night of January 31, russian troops fired at the Myrivska community of the Nikopol district of the Dnipropetrovsk region.
In the Donetsk region, the enemy fired intensely in Uhledar, fired at Novoukrainka four times, and in Toretsk hit the mine building.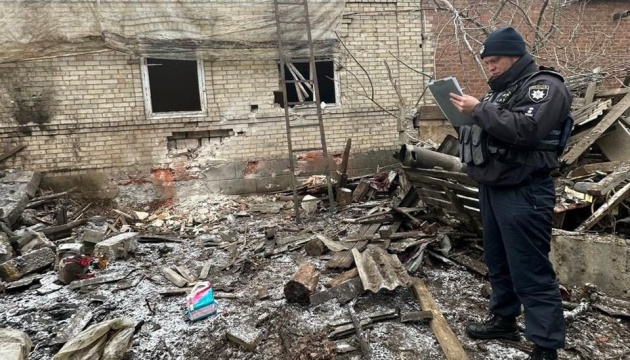 russian troops killed a child and wounded five civilians in Bakhmut. Law enforcers launched an investigation into violations of the laws and customs of war.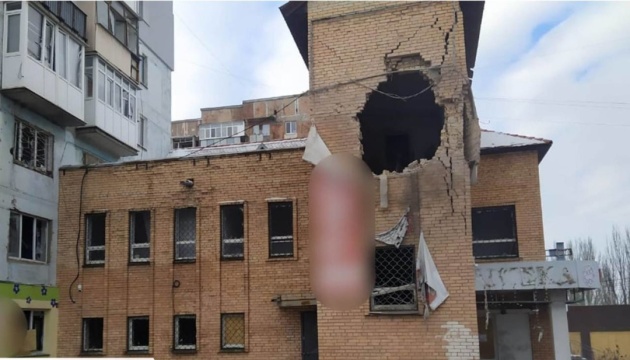 During the day on February 1, russian invaders carried out 18 attacks in the Donetsk region, as a result, 10 settlements were damaged, a hospital, a pharmacy was damaged, civilians were killed and wounded, including children.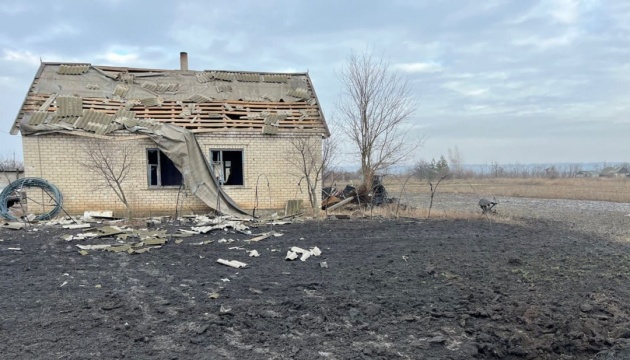 The enemy fired on Slovyansk in the Donetsk region again this afternoon, February 1, the rocket hit a private enterprise, there were no casualties.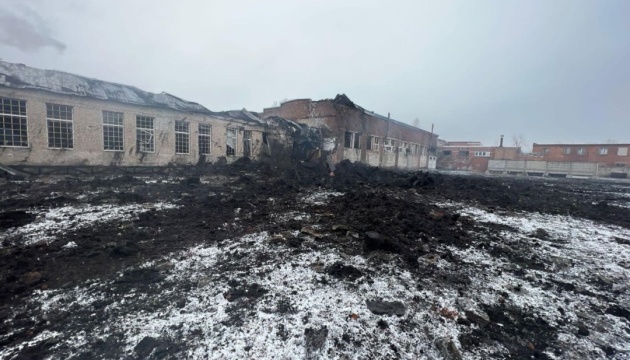 The russian army shelled Kramatorsk in the Donetsk region, the rocket hit the cemetery.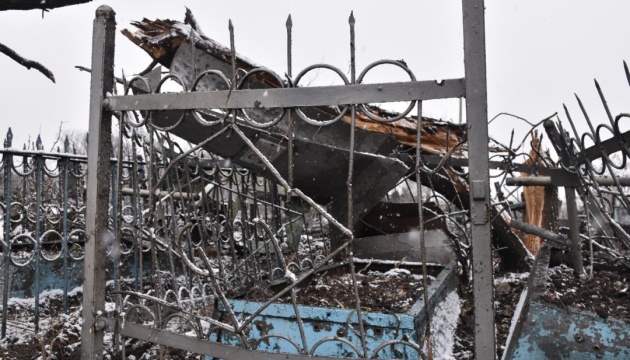 In the Mykolaiv region, the troops of the russian federation on February 2 fired at the Ochakiv community and the settlements of the Kutsurubska community.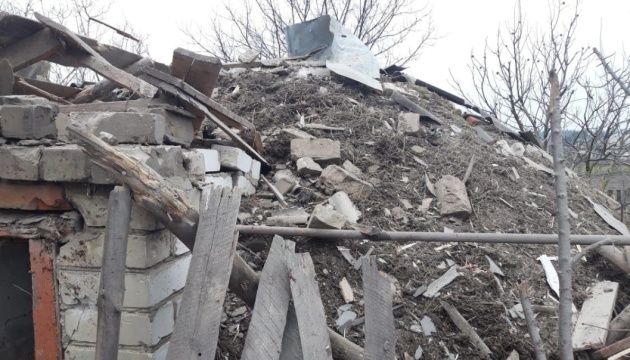 russian troops hit the residential sector of the city of Kramatorsk with a rocket. At least 8 apartment buildings were damaged, of which one was completely destroyed. It is preliminary known about 3 dead civilians and 20 wounded.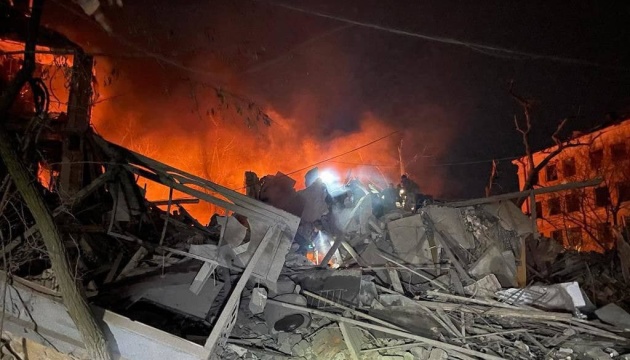 russian troops from the territory of russia fired mortars at the Bilopilska community in the Sumy region on January 3.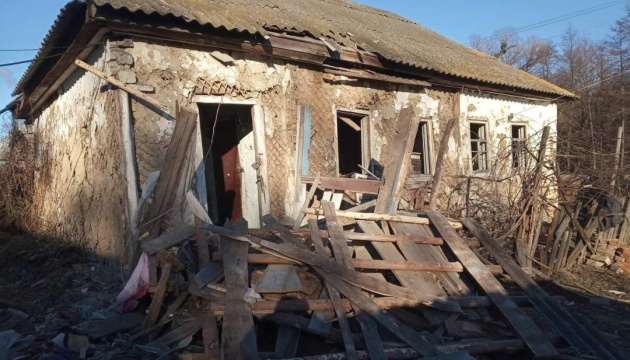 Photo materials are taken from the official information resources of the State Emergency Service, Dnipropetrovsk, Kharkiv, Kherson, Donetsk regional military administration, the State Border Guard Service, and the National Police of Ukraine.