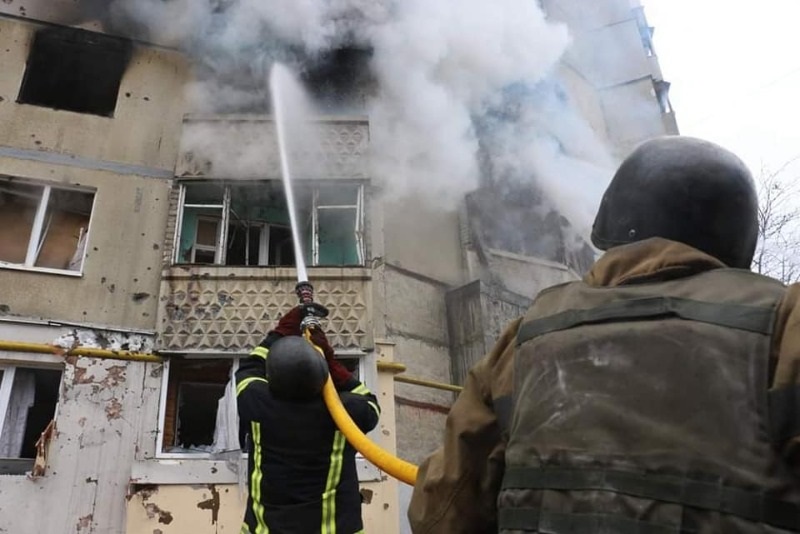 On the morning of March 31, residential areas were shelled in the area of ​​Northern Saltovka in Kharkov.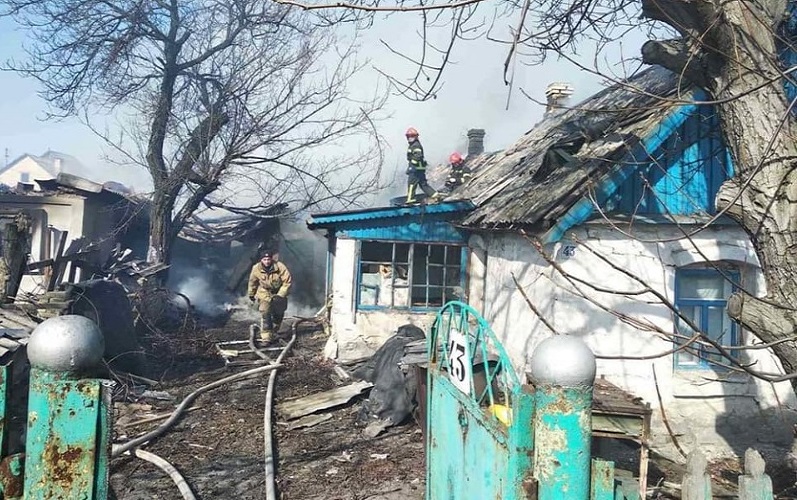 Since the beginning of the war, more than 150 fires have been recorded on the territory of the Donetsk region, which occurred as a result of enemy shelling.
Mykolaiv: rescuers eliminate the consequences of rocket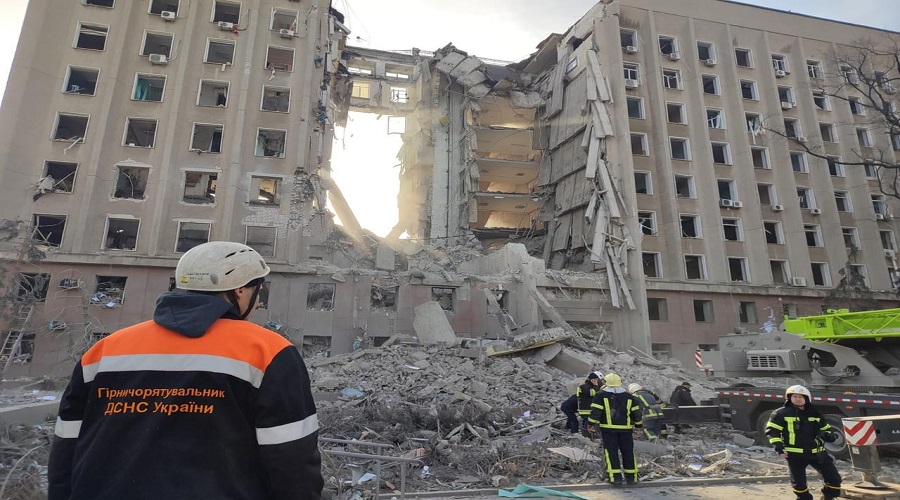 attacks. As of March 31, 20 people have already died.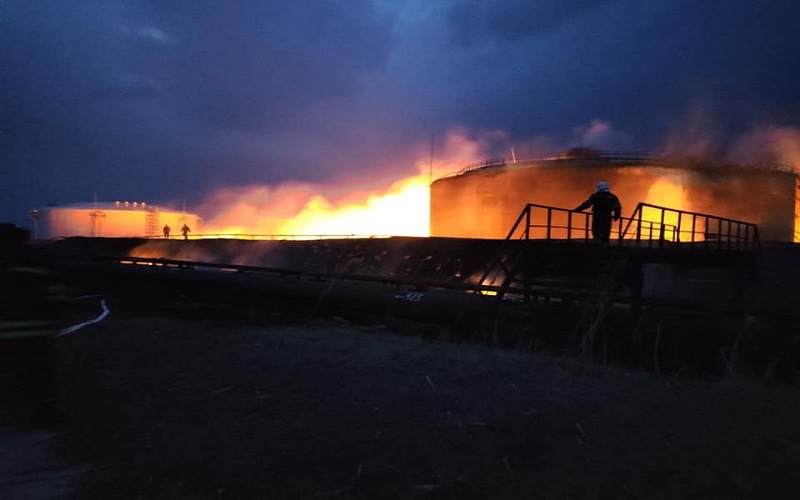 Lugansk region: rescuers carry out work to eliminate the consequences of shelling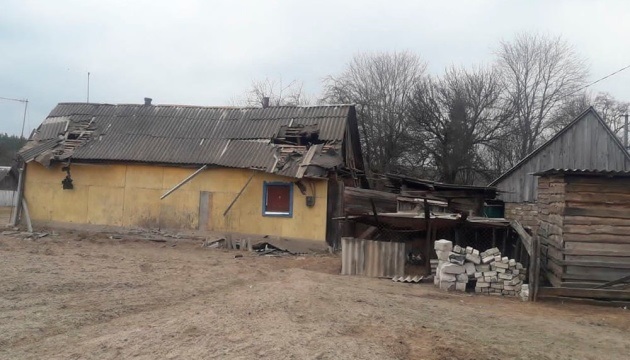 Russian troops shelled villages in the Gladkovitskaya and Malinsky territorial communities of the Zhytomyr region.
Source: Photo materials are taken from the official information resources of the State Emergency Service and the National Police of Ukraine.