On April 3, 2022, the Armed Forces of the Russian Federation carried out a prohibited rocket-propelled artillery shelling with the Tornado-C volley fire system with cluster munitions of the settlements of Zaporizhzhya and Volodymyrivka in the Kryvyi Rih district.
Sappers of Kharkiv region demine residential areas after enemy Russian shelling.
In the Luhansk region, rescuers are looking for people under the rubble as a result of shelling by Russian artillery.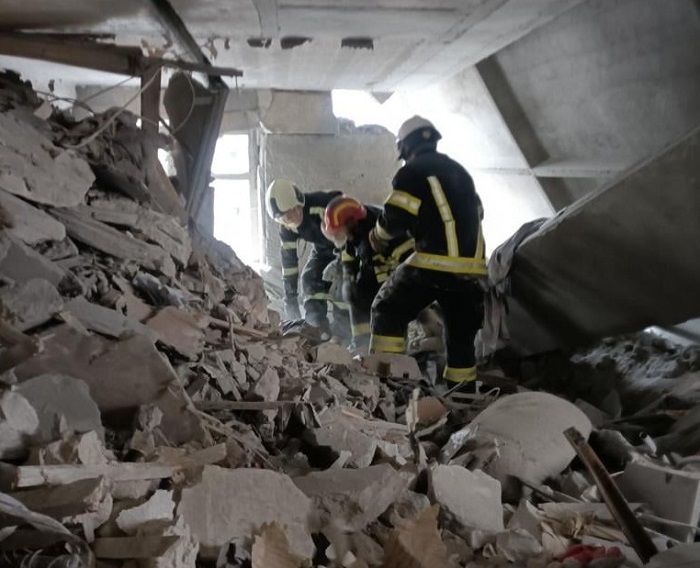 What is russia shelling Kyiv region? Dangerous enemy shells were taken to the landfill for elimination.
Photo materials are taken from official information resources of the State Emergency Service and the National Police of Ukraine and  Dnipropetrovsk Regional Prosecutor's Office.