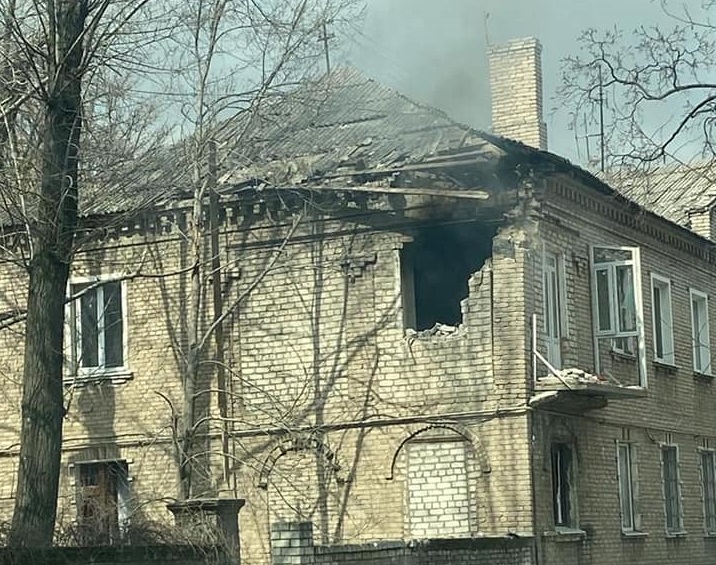 In Severodonetsk, as a result of shelling today, more than 10 high-rise buildings were destroyed, at least 5 private residential buildings, a secondary school, a shopping center and a number of garage cooperatives burned down.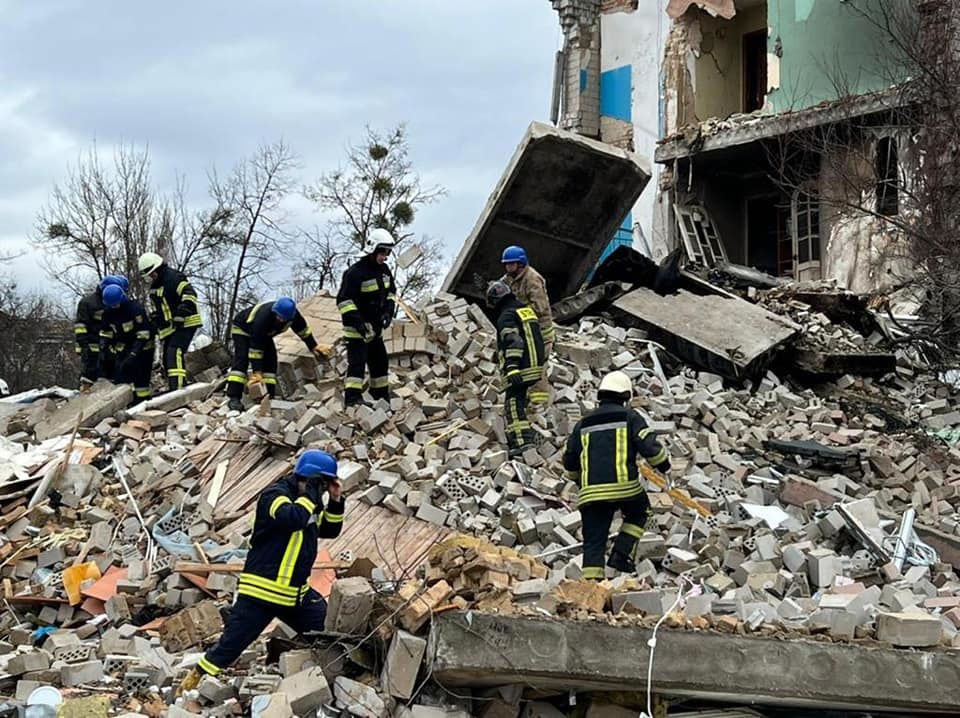 Rescuers analyze the results of the shelling of Borodyanka, Kiev region.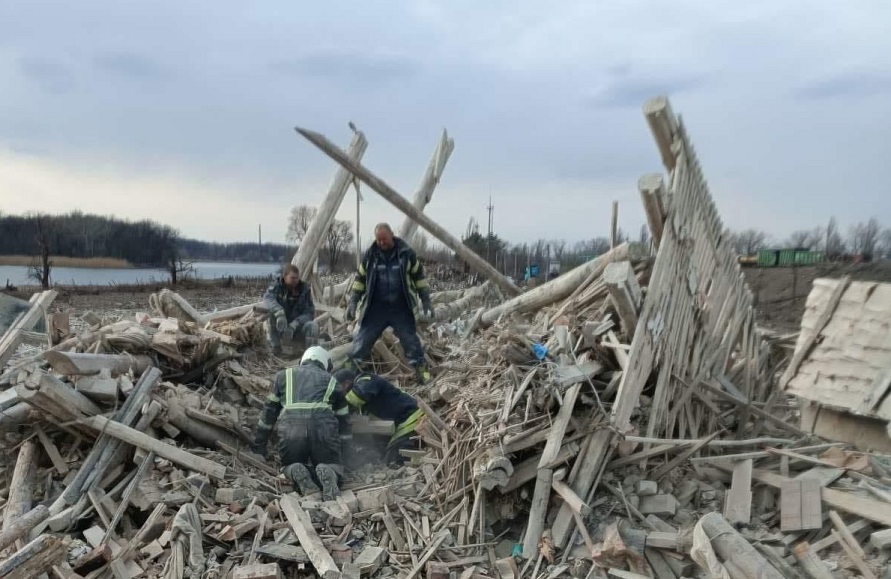 Destroyed houses on the territory of the Luhansk region.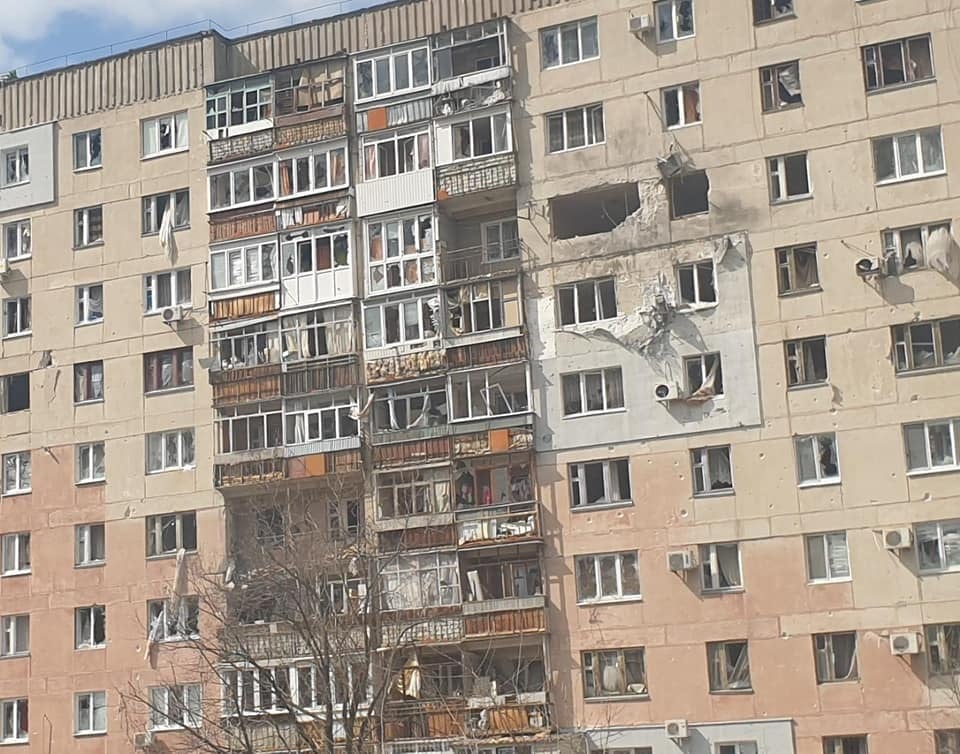 Residential buildings and local churches fell under rocket attacks in the Zhytomyr region. The Church of the Nativity of the Blessed Virgin this year was supposed to celebrate the 160th anniversary of its founding.
Photo materials are taken from the official information resources of the State Emergency Service and the National Police of Ukraine.