As a result of the russian shelling of Mykhailivka, 30 residential buildings were damaged.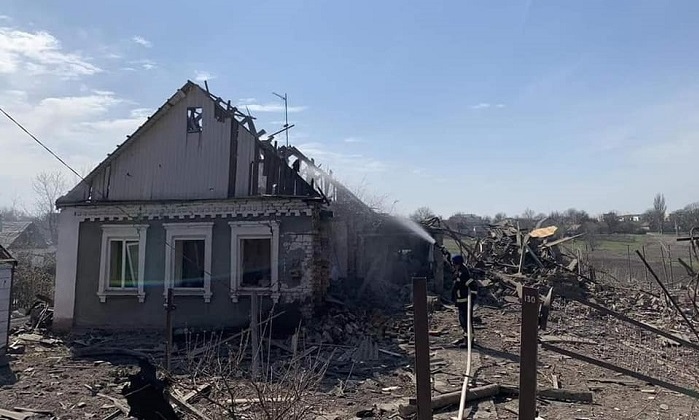 The russian shelling of Lisichansk does not stop, the results of the work of the occupiers' artillery are clearly visible on every street.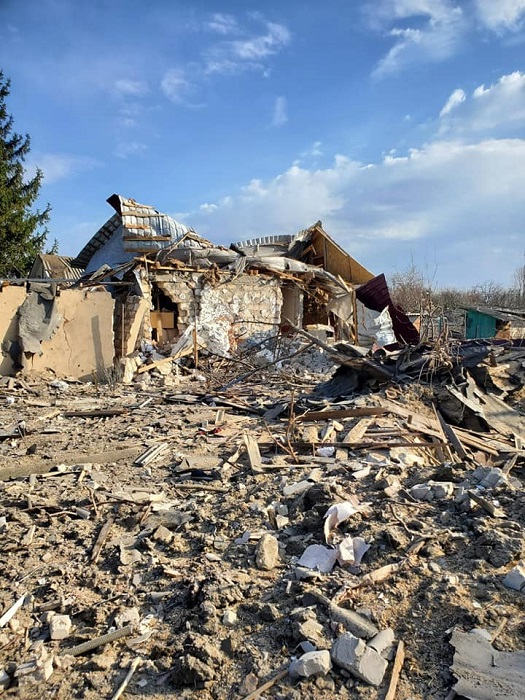 As a result of russian shelling in Kremennaya, 3 people were injured.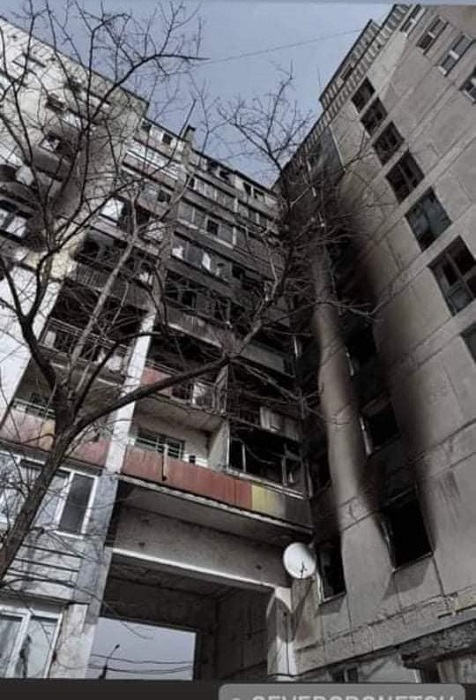 Every day rescuers and police work in the Kiev region. The war crimes of the russian invaders are documented, the rubble is sorted out, and the damage caused by the enemy is assessed.
Photo materials are taken from the official information resources of the State Emergency Service and the National Police of Ukraine.