Rescuers of the State Emergency Service are actively working in Chernihiv, eliminating the consequences of intense russian shelling.
In the Lugansk region, another 27 shellings were recorded by the russian occupying forces.
In the Sumy region, near populated areas, more and more dangerous shells are found left after russian shelling.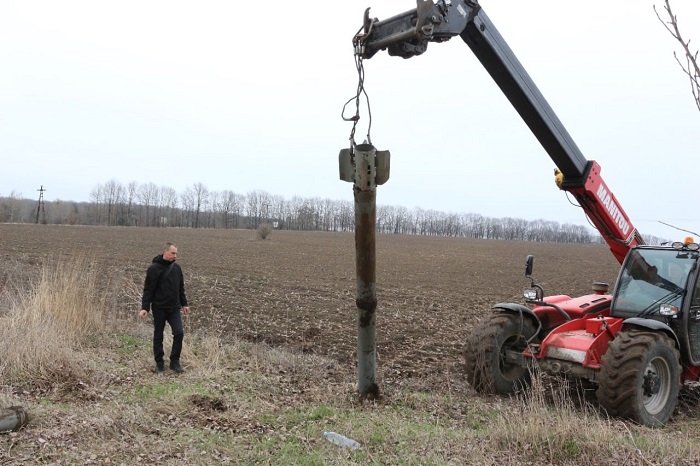 Photo materials are taken from the official information resources of the State Emergency Service and the National Police of Ukraine.