Rescuers continue emergency and search work in Chernihiv. Today they are dismantling the structures of the stadium, which was destroyed by air strikes by Russian troops.
Only in the last 24 hours, fire and rescue units of the State Emergency Service of the Luhansk region eliminated more than a dozen fires in Severodonetsk, Rubizhny, Lisichansk and Zolotoy, which arose due to massive shelling.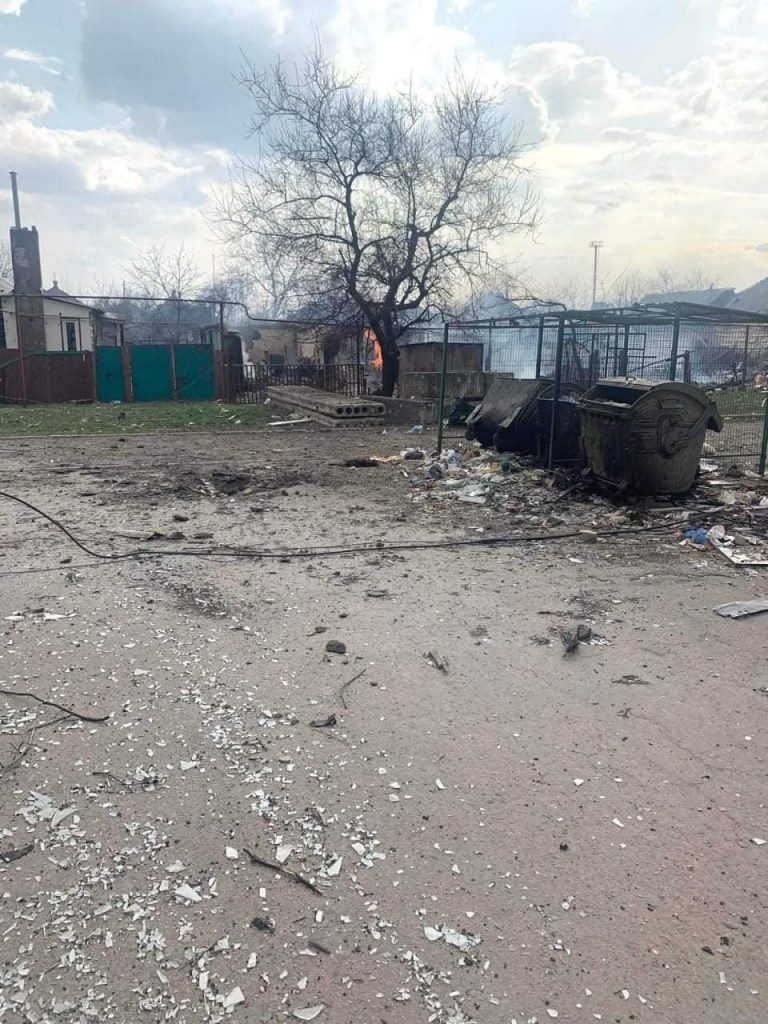 Investigators of the regional police document the consequences of enemy attacks on the territory of the liberated settlements of the Chernihiv region.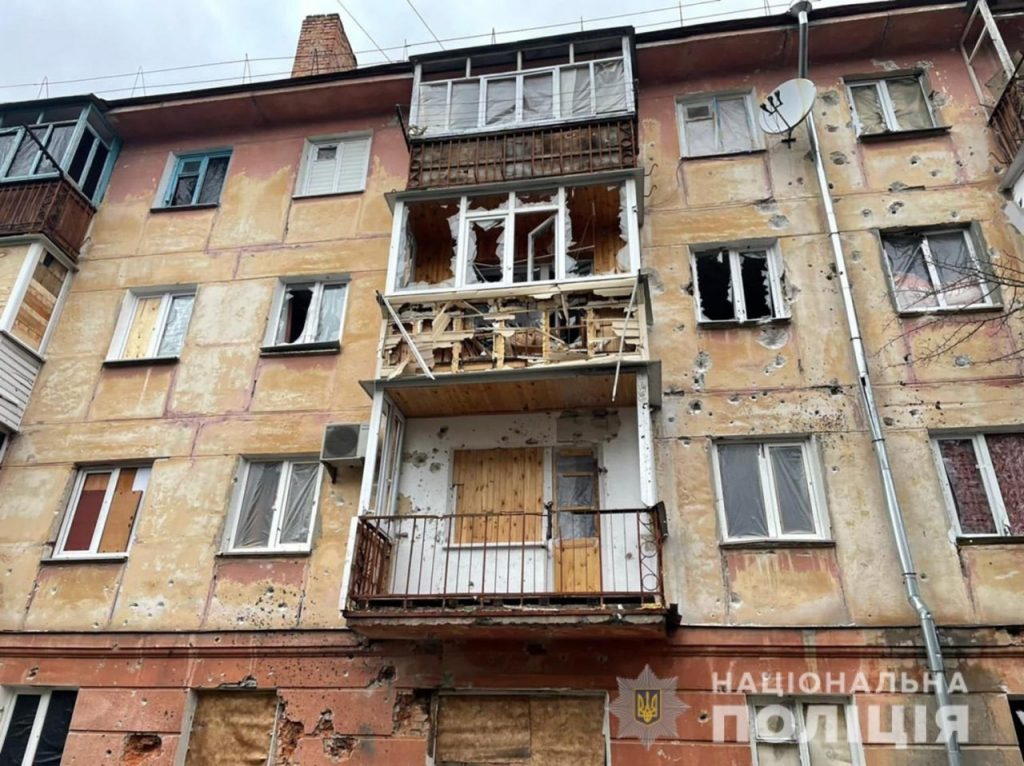 As a result of strikes in the Donetsk region, at least 34 civilian objects were damaged – residential buildings, agricultural and railway infrastructure, and a gas pipeline. 11 civilians were injured.
Photo materials are taken from the official information resources of the State Emergency Service and the National Police of Ukraine.