Rescuers of Luhansk region continue to eliminate the consequences of enemy shelling.
In Severodonetsk, fires were eliminated in the central market, in Novodruzhesk – the fire of economic structures, in Kremenna – dozens of fires of residential and non-residential buildings, in Lysychansk – fires of shops and the market. In Pruvillia, as a result of shelling, a hospital building was destroyed; there were no injured or dead at the scene.
In Kharkivv, after the shelling, the structural elements of a five-story administrative building on a total area of ​​​​about 1500 square meters, as well as 9 cars, were on fire. As a result of the explosion, the building was seriously damaged. Previously, 1 person died and 18 more were injured.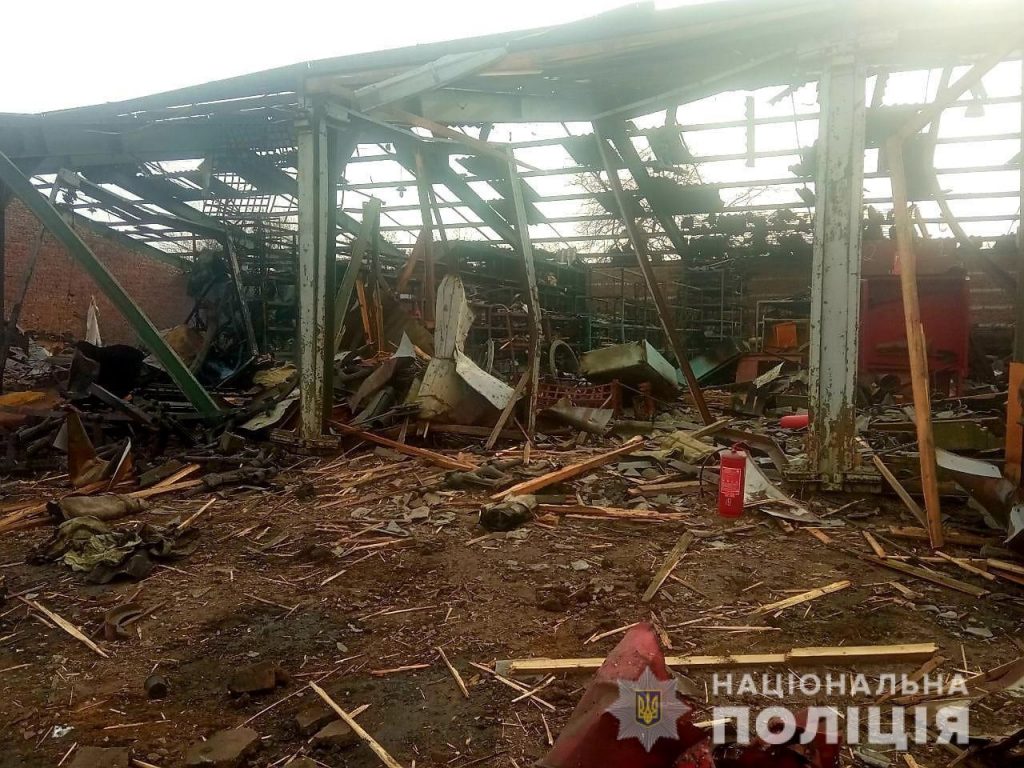 Over the past day after the shelling in Mykolaiv, civilians were killed and injured.
At the scene of incidents, police investigative teams documented war crimes.
Photo materials are taken from the official information resources of the State Emergency Service and the National Police of Ukraine.