The Lugansk region is constantly fired upon by the occupying forces of the Russian Federation.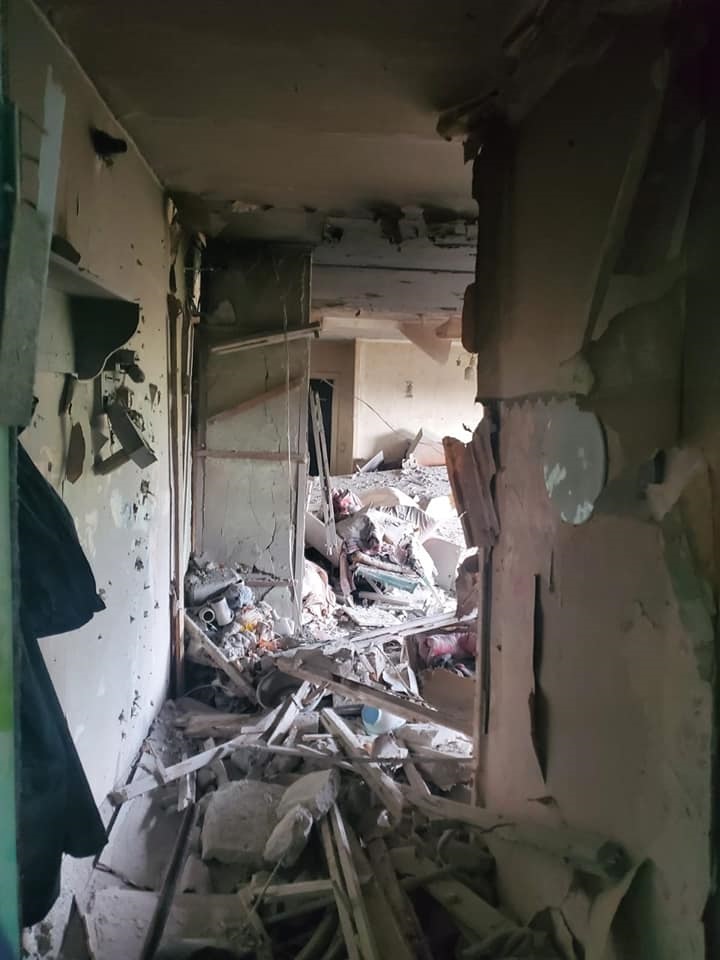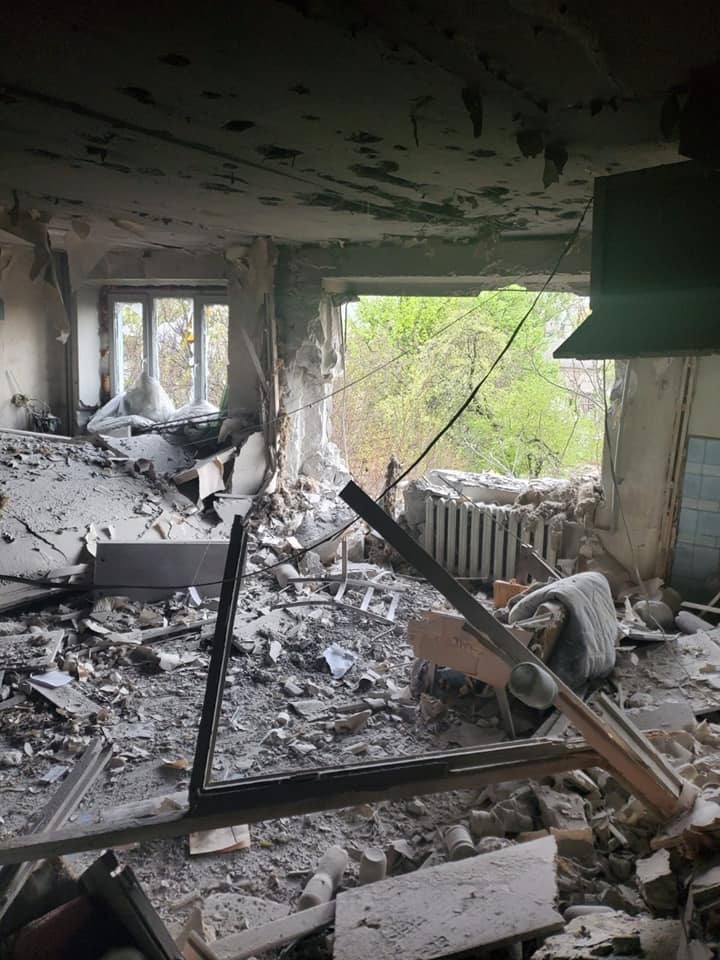 In the Mykolaiv region, residential buildings and civilians suffer from the hostile actions of the occupiers from the Russian Federation.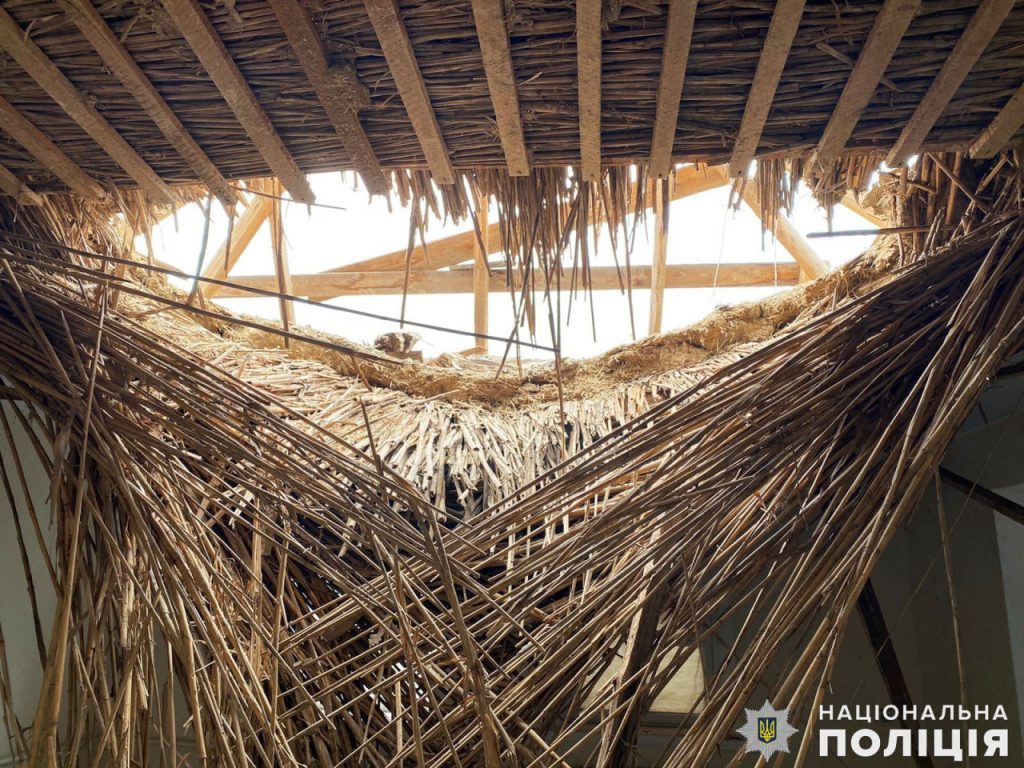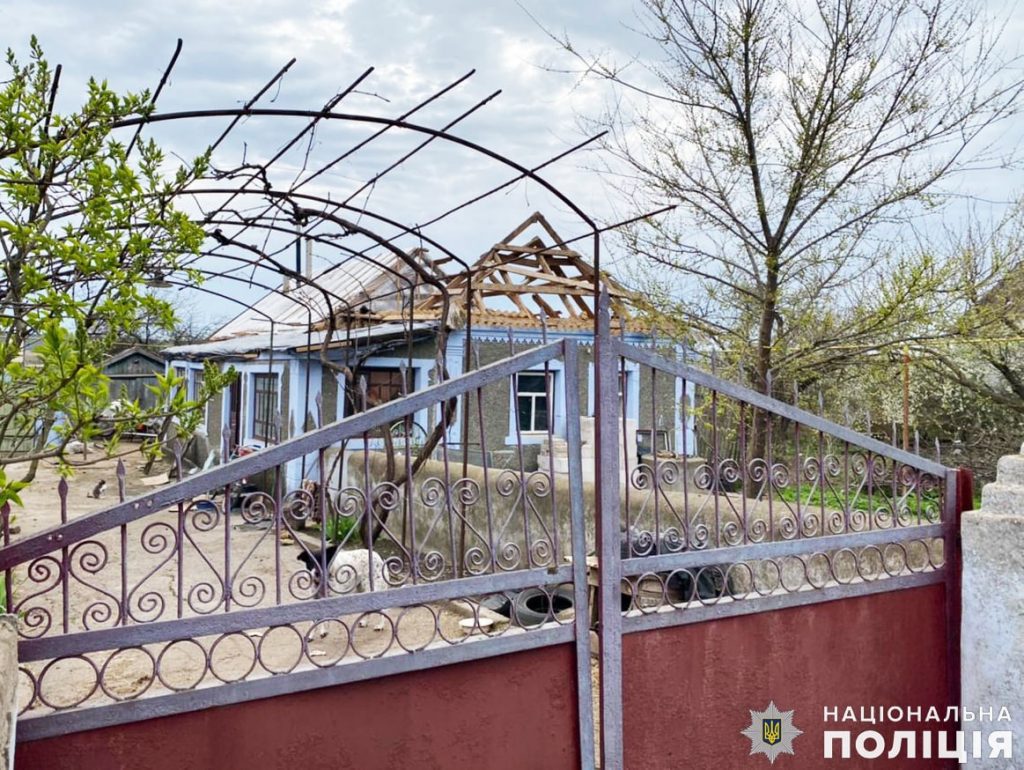 In the Zhytomyr region, Rashist troops destroyed and damaged hundreds of houses and schools.
More than ten settlements in the Donetsk region were shelled during the day.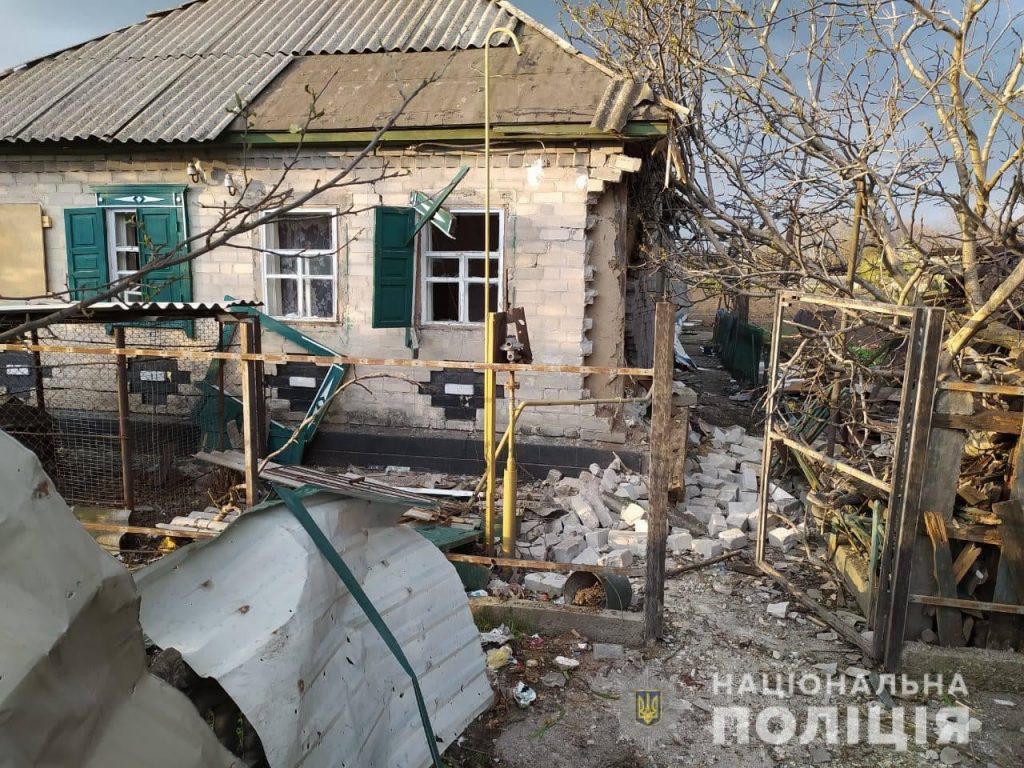 Photo materials are taken from the official information resources of the State Emergency Service and the National Police of Ukraine.