Rescuers are working in the city of Akhtyrka, both public and critical infrastructure have suffered from shelling by enemy troops of the Russian Federation.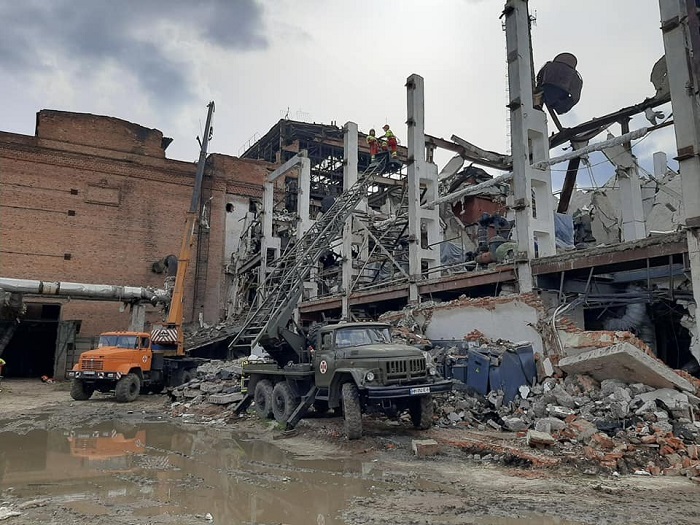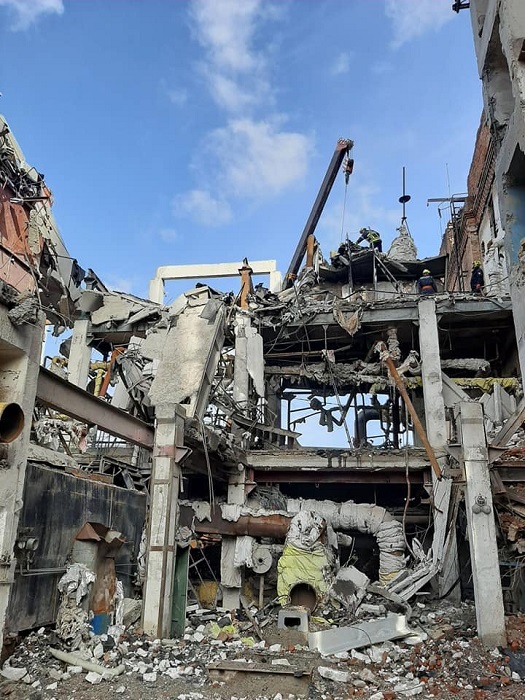 In Zaporozhzhia, a rocket hit a playground directly, there were no casualties.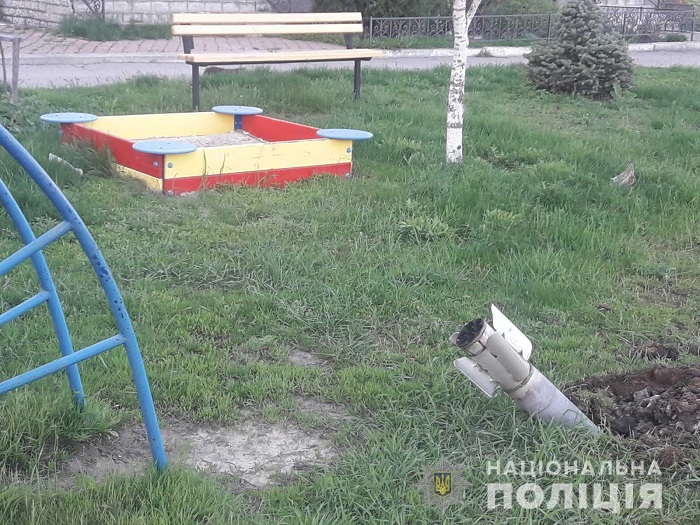 The Lugansk region is being destroyed every day by shelling, of which 17 have been recorded today. Rashists do not allow civilians or soldiers to rest.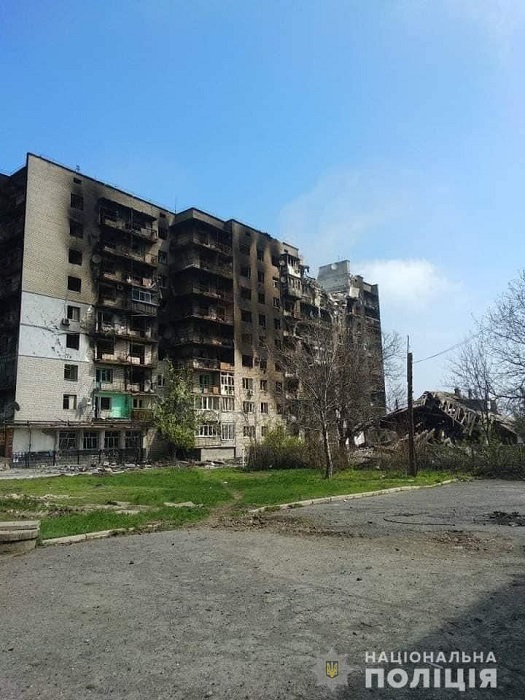 18 attacks were recorded in the Donetsk region, and there are children among the dead.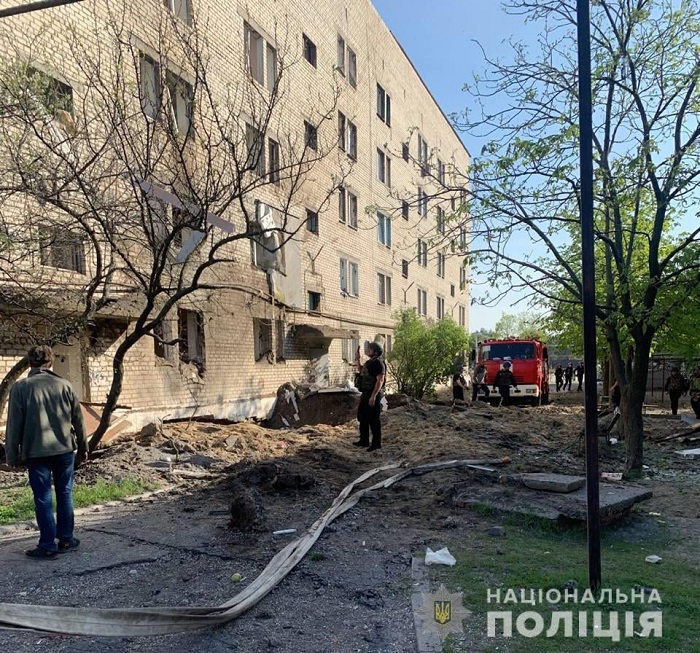 Photo materials are taken from the official information resources of the State Emergency Service and the National Police of Ukraine.