Rashist troops continue to mercilessly destroy residential areas of settlements in the Luhansk region.
In the Donetsk region, enemy shells fall directly into residential buildings and private sectors, killing and wounding.
The Mykolaiv region continues to suffer from shelling by the Rashists – today it is already known about dozens of dead and hundreds of wounded civilians.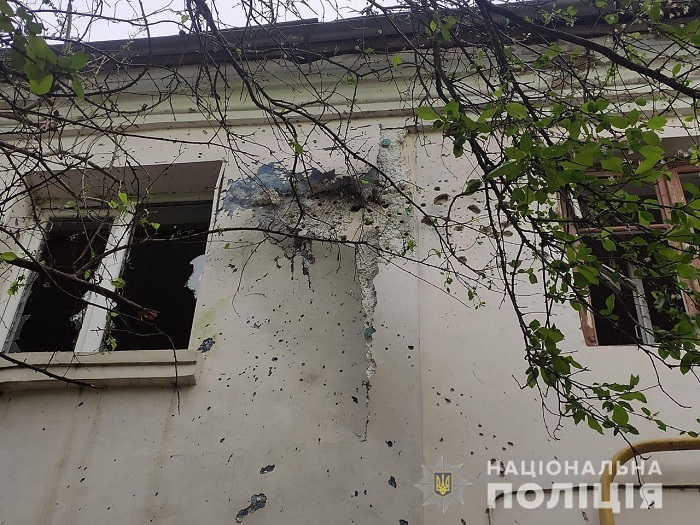 Photo materials are taken from the official information resources of the State Emergency Service and the National Police of Ukraine.