Cities and villages of the Luhansk region suffer from constant shelling. Army of Russian invaders fires at emergency response services so that no one could help the civilian population. Due to the intensity of shelling, it is impossible to reach Belogorovka and Shipilovo in order to get people who have been there since May 8 from under the rubble.
Only today, rescuers managed to eliminate a huge fire in one of the shopping centers in Odessa, which arose as a result of massive shelling by Russian rashists.
The shelling of Nikolaev does not subside – this time the housing and logistics infrastructure, as well as civilian vehicles, were damaged.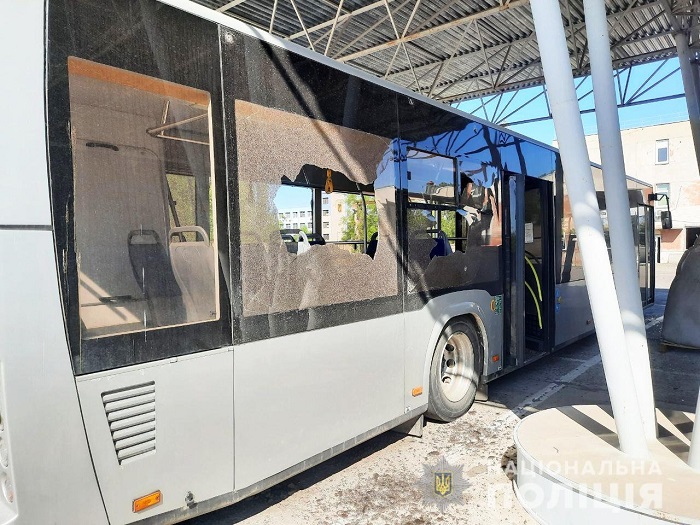 During the day, the Russians fired on 13 settlements of the Donetsk region – the police began criminal proceedings. The invaders are killing and injuring civilians. At least 39 civilian objects were also destroyed – residential buildings, a technical school, a religious building.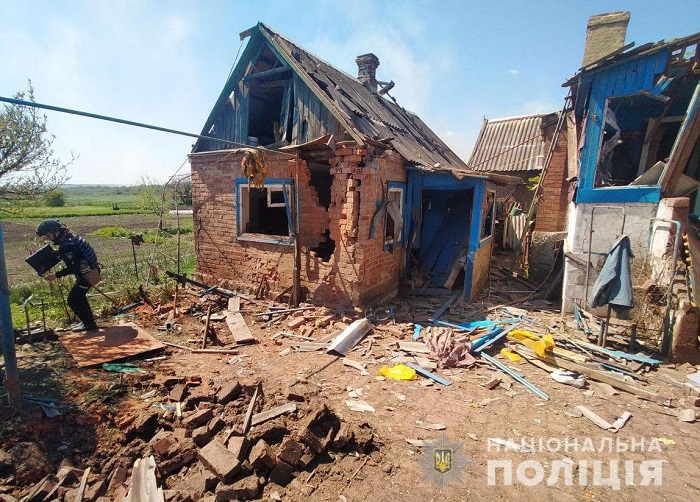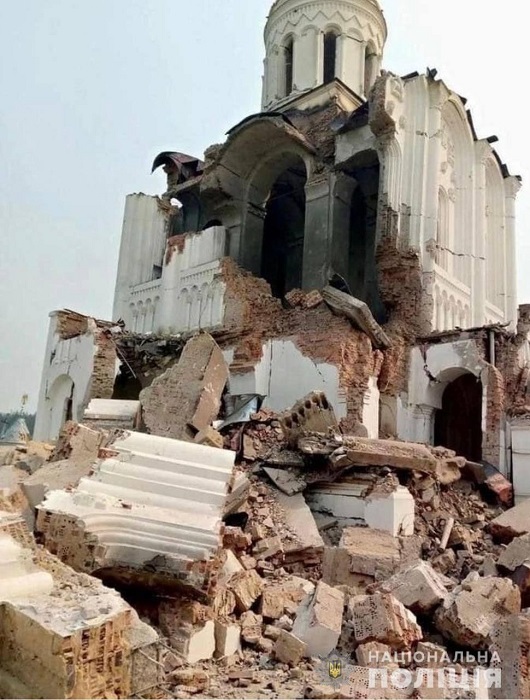 Photo materials are taken from the official information resources of the State Emergency Service, the National Police of Ukraine.