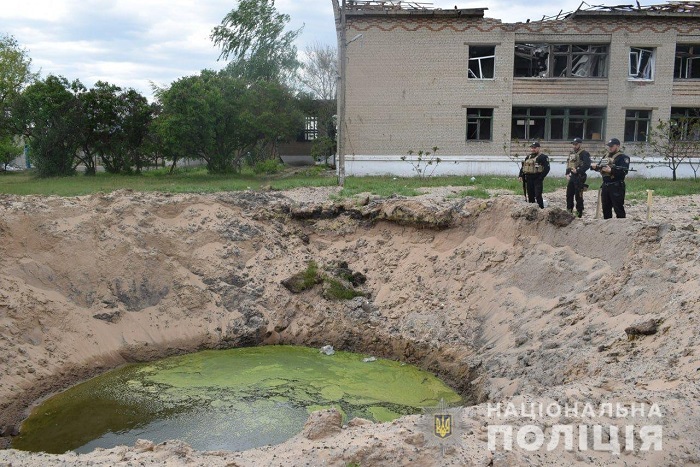 Donetsk region under shelling – one of the shells hit a residential building, fortunately, no one was hurt. 22 civilian objects in 10 settlements were destroyed.
Most of the settlements of the Kharkiv region, liberated by our military, were seriously affected by the Rashists – in almost every village, town and city there are traces of murders, looting and shelling.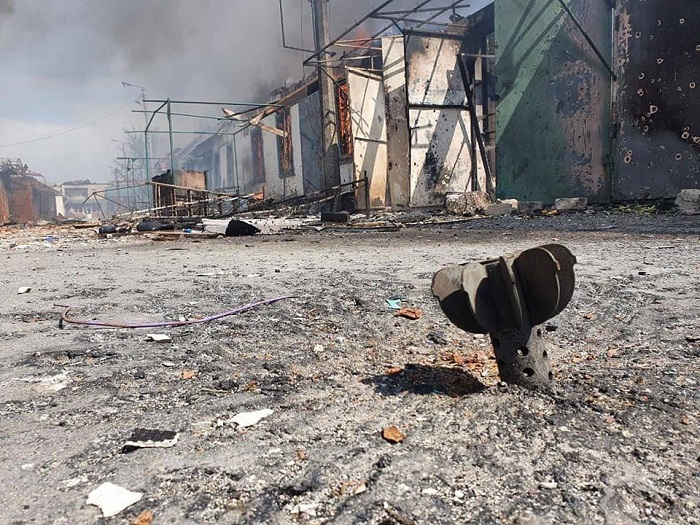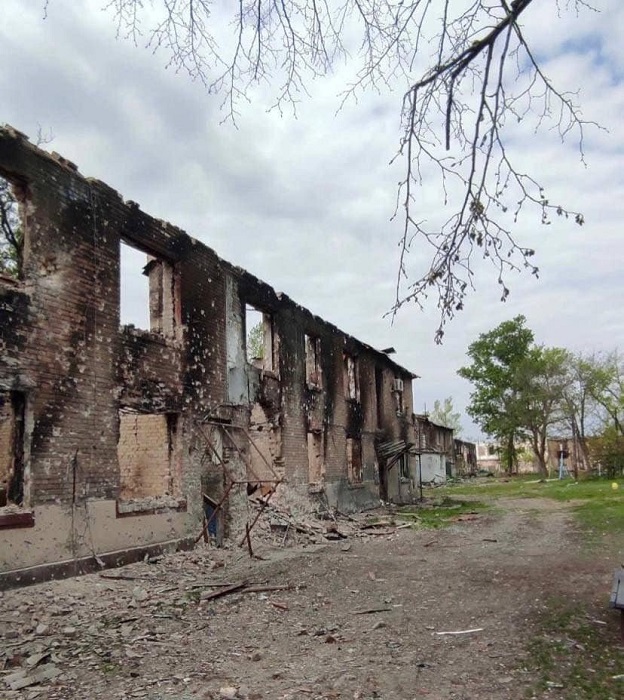 The Luhansk region was shelled 26 times during the day, more than 34 residential buildings were destroyed and damaged, several dead and more than a dozen wounded.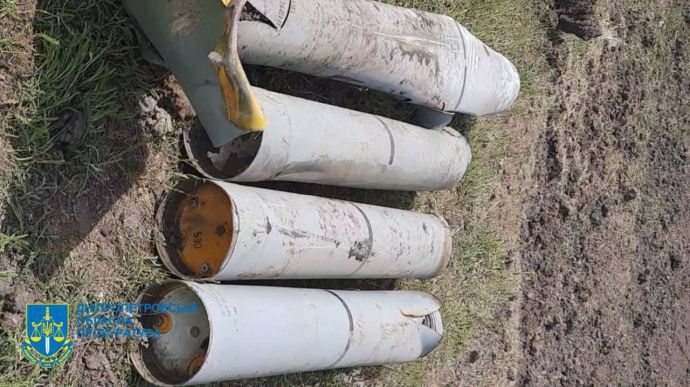 As a result of the shelling of the village of Bolshaya Kostromka, Dnepropetrovsk region, according to preliminary data, one person was killed, there are also wounded, and an energy infrastructure facility was destroyed.
Photo materials are taken from the official information resources of the National Police of Ukraine and the Office of the Prosecutor General.