In the Poltava region, a rashist shell weighing about 500 kg fell next to residential buildings. There were no casualties, the danger has been eliminated.
Zaporizhzhia is under shelling again, rashists are mercilessly shelling the civilian population.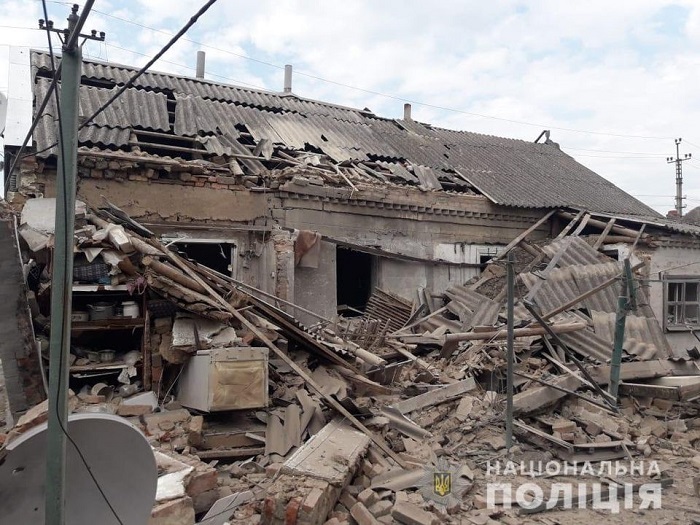 The Luhansk region is again under enemy fire – 11 shellings per day, dozens of buildings destroyed and wounded.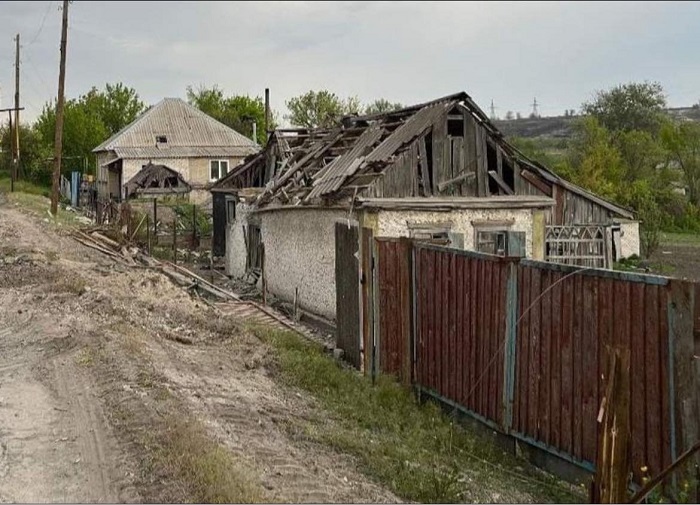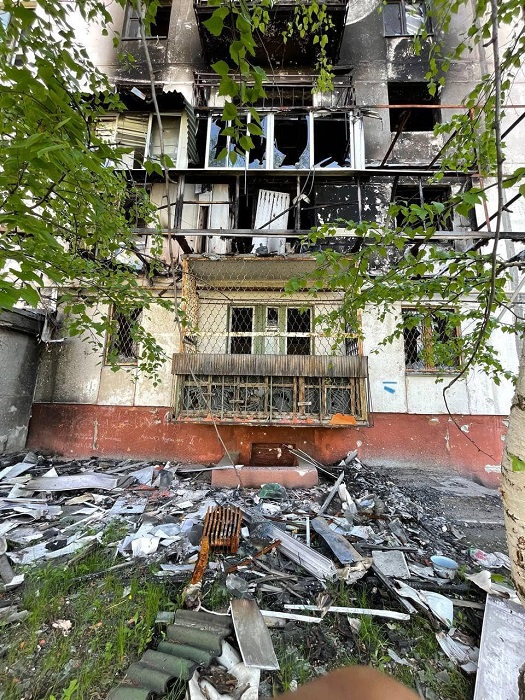 In the Nikolaev region policemen continue to document war crimes of occupiers.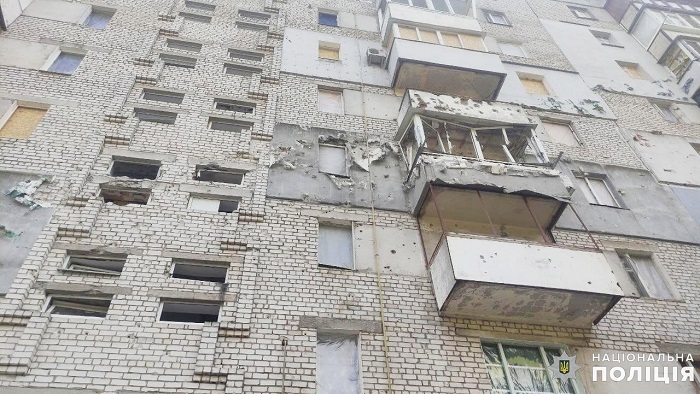 14 settlements of the Donetsk region were shelled during the day – 61 objects were destroyed.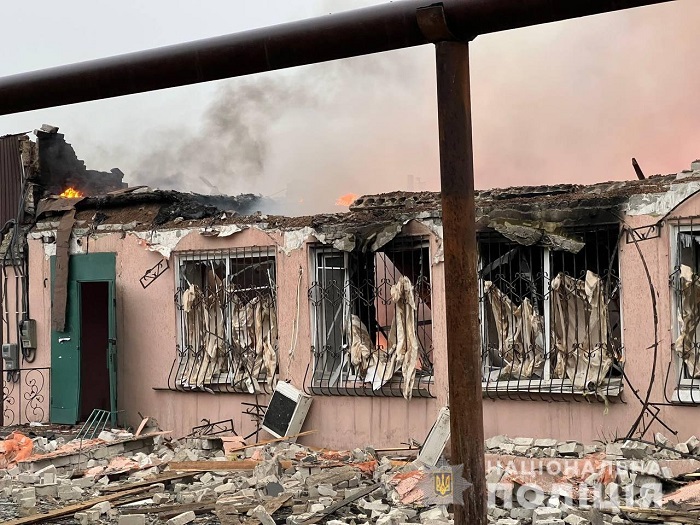 Photo materials are taken from the official information resources of the State Emergency Service and the National Police of Ukraine.