The invaders are shooting at the settlements of the Luhansk region. The cities of Severodonetsk, Lisichansk, Novodruzhesk, Popasnaya, Gornoye, Zolotoe, the villages of Belogorovka, Kamyshevakha Toshkovka, Novozvanovka, Troitskoye fell under massive artillery shelling. During the day, the biggest destruction was in the villages of the Popasnyanska community. 20 houses damaged.
Consequences of the shelling of a residential building near the center of Kharkov.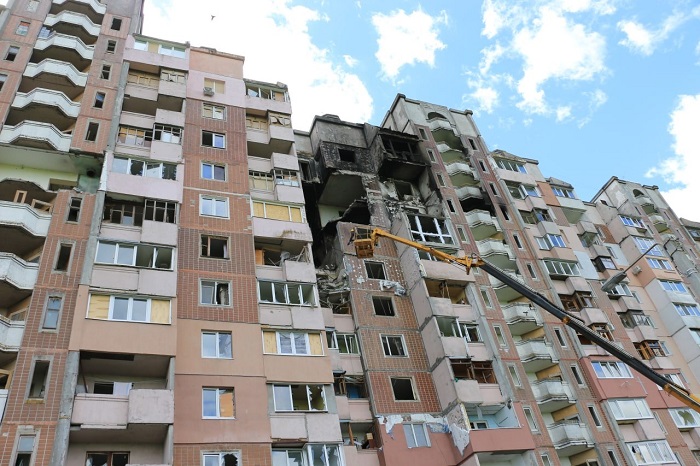 As a result of a cruise missile hit by the invaders in the city of Odessa, the buildings of the tourist infrastructure were destroyed, and a fire was extinguished, which was extinguished by firefighters. 4 people were injured, including 1 child, a car was damaged.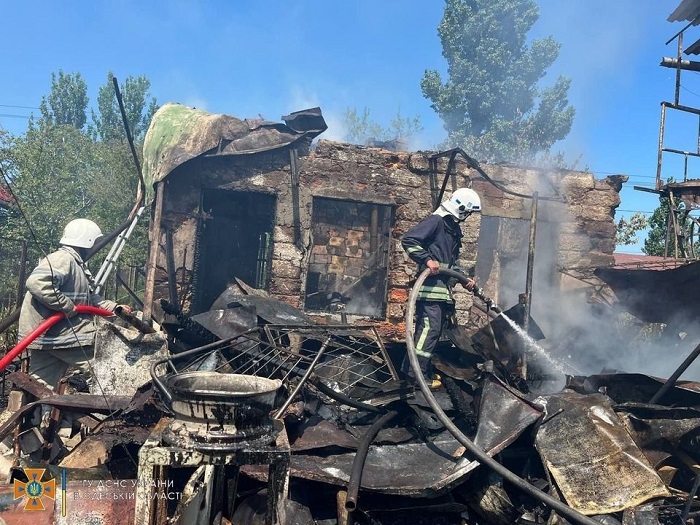 As a result of the Rashist attack in Zaporozhye, dozens of private houses and premises of the motor transport sector received significant damage.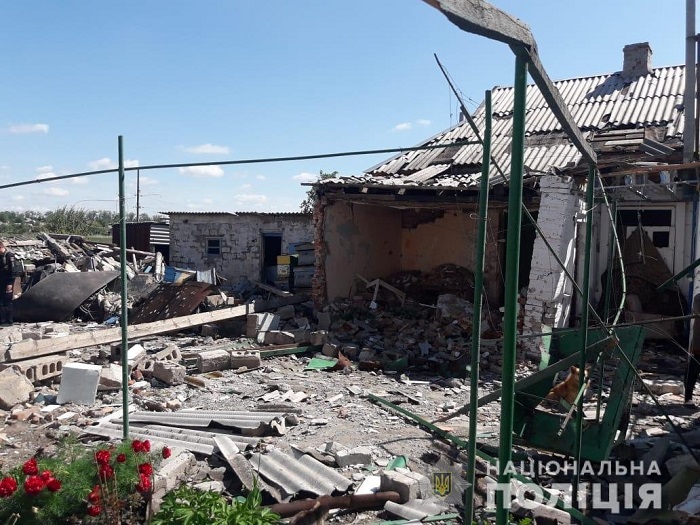 Rashists hit the Donetsk region with aerial bombs, rockets and rocket systems. During the day, the invaders fired on 10 settlements. There are wounded and dead. 36 civilian facilities were destroyed – residential buildings, a mosque, a factory, a cafe, and critical infrastructure facilities.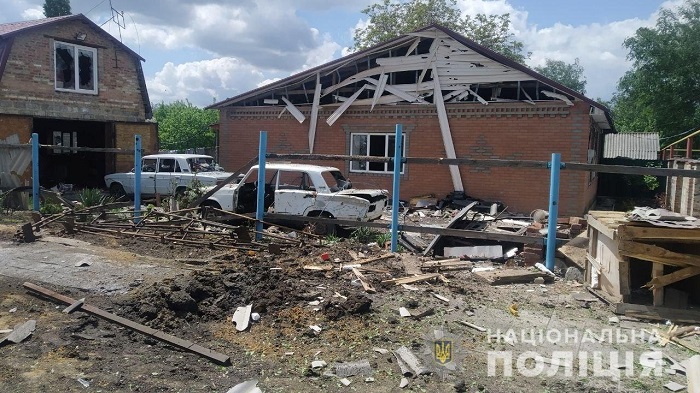 Photo materials are taken from the official information resources of the State Emergency Service and the National Police of Ukraine.