The State Emergency Service received information that there had been an air strike on the city of Bakhmut, as a result of which a 5-storey building, an office building were damaged, and a private residential building was partially destroyed.
Rescue teams were involved in the rescue operations to remove the rubble. 6 people were released from the rubble, including 1 child.
The Russian occupiers are once again flagrantly violating the norms of the Geneva Convention. In particular, they fire at rescue units.
During the shelling of the Kievsky district of Kharkov, a fire truck was destroyed, 3 more fire trucks and a special rescue vehicle were damaged. The blast shattered all the windows in the fire station building. Damaged personal transport rescuers.
A private house near the fire station building was also destroyed.
During the night, the occupiers shelled the Zelenodolsk community in the Dnipropetrovsk region 5 times. Houses were damaged and destroyed, gas and electricity supply was interrupted.
The police of the Luhansk region recorded 36 attacks by the occupying forces. There are dead and wounded citizens.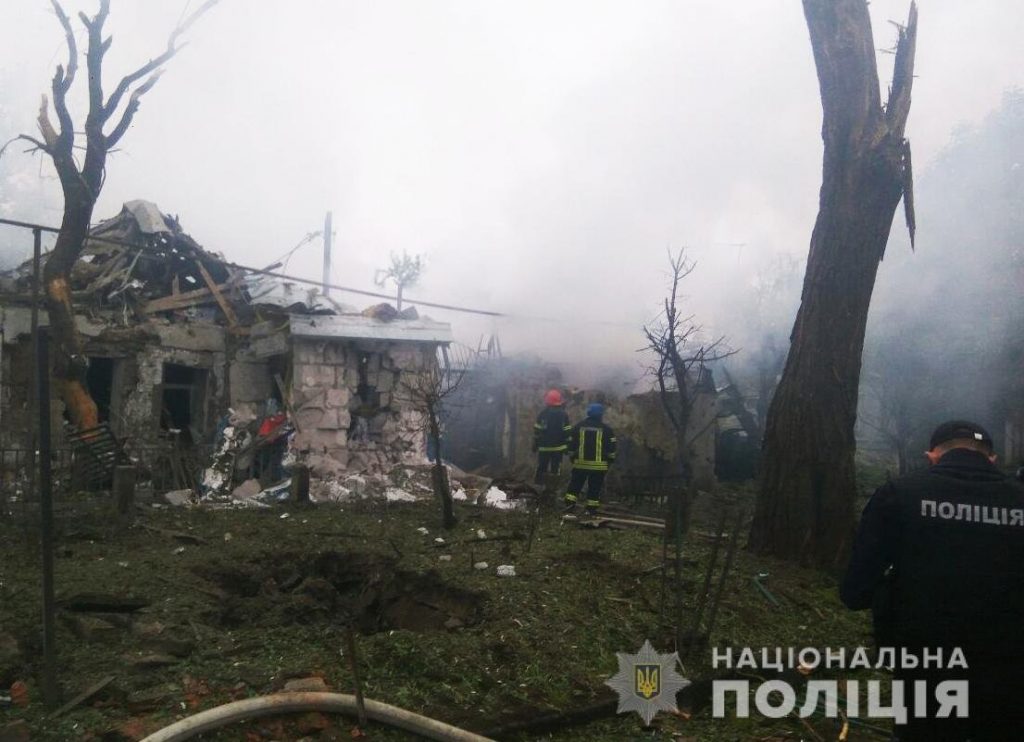 Civilians suffered from shelling in Nikolaev, residential buildings, cars, shops and other civilian infrastructure were damaged.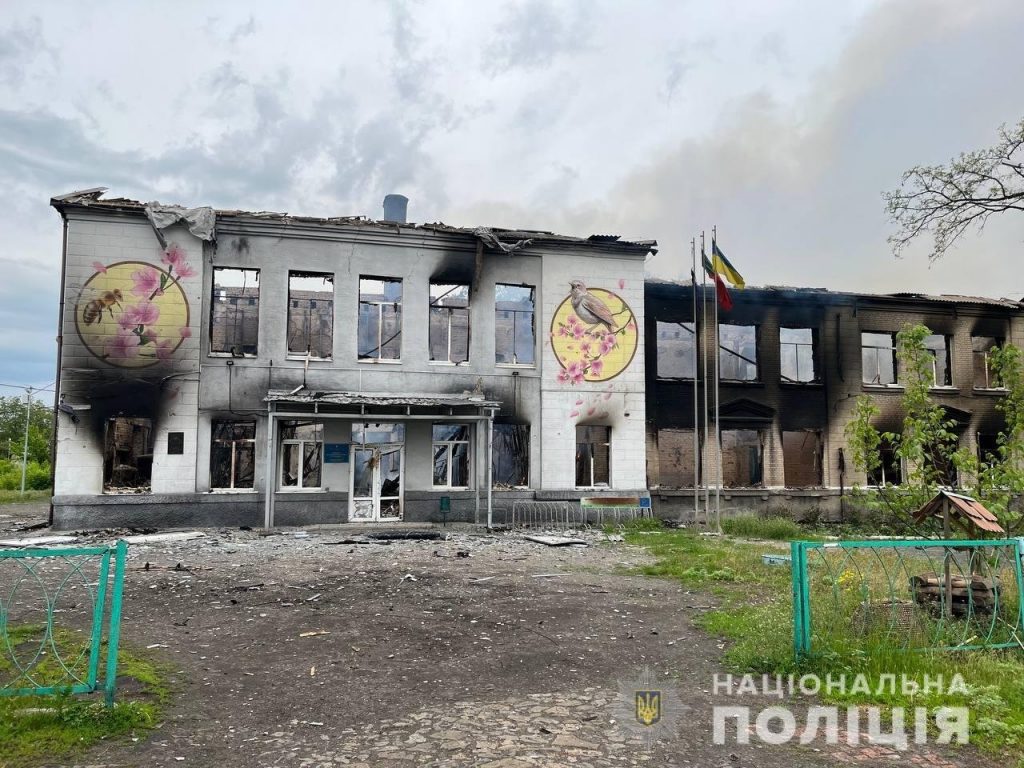 The invaders hit the Donetsk region with cruise missiles and "Smerch" missile system – children were killed.
During the day, the enemy shelled 10 settlements. 38 civilian facilities were destroyed.
Photo materials are taken from the official information resources of the State Emergency Service, the National Police of Ukraine and the authorities of the Dnipropetrovsk regional military administration.