In recent days, the combat situation in the Avdiivka area has escalated, as a result of night shelling, fire equipment and the building of the fire department were significantly damaged. Further service is under threat.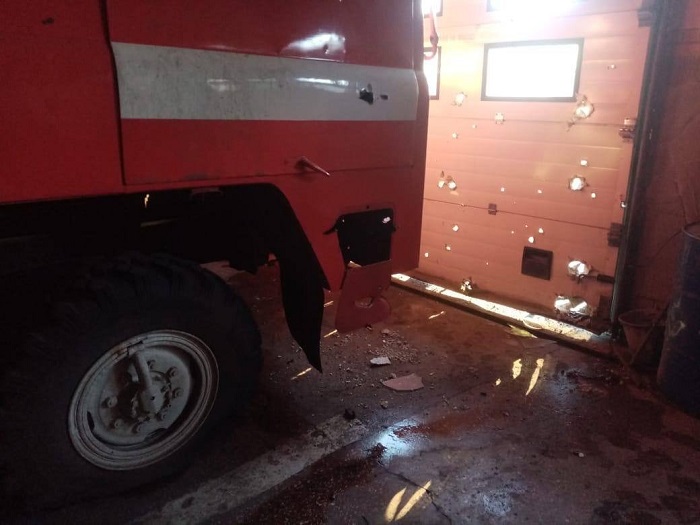 Intense shelling, daily destruction, fires: the Russian army continues to destroy the Lugansk region.
The police documented 34 damage and destruction of civilian homes and infrastructure.
In Lisichansk, a house of culture, apartments, a financial institution and cars of local residents were on fire due to shelling. Fire and rescue units of the State Emergency Service extinguished the fire. Fortunately, there were no casualties as a result of the shelling of the city. The shells also hit apartment and private houses, destruction.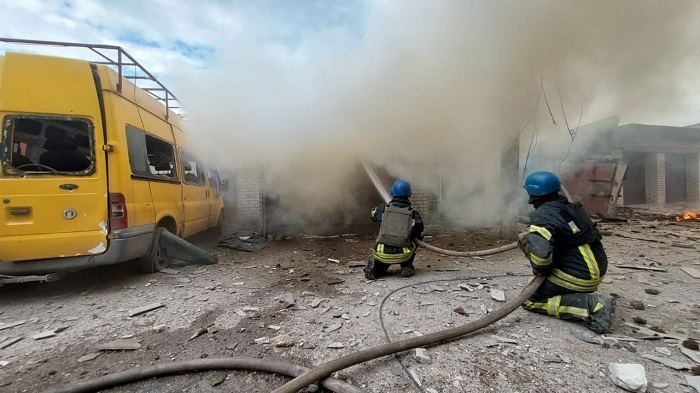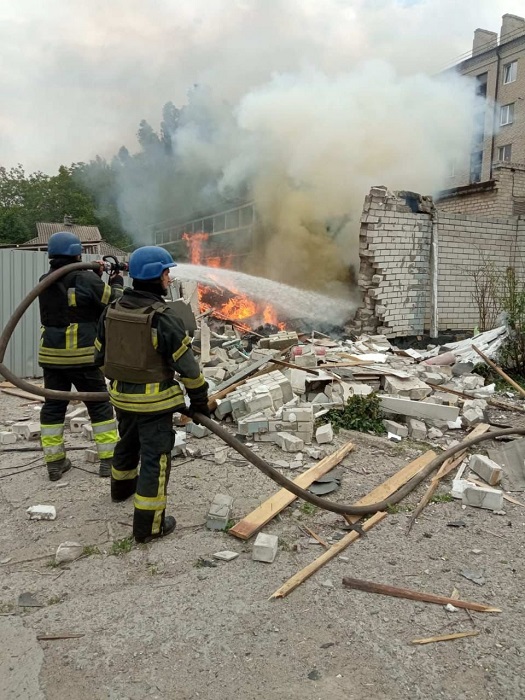 During the day, rescuers in the Kharkiv region made 13 operational trips to eliminate fires caused by shelling. A large number of residential buildings were damaged.
Employees of the State Emergency Service, together with public utilities, carried out emergency rescue work and dismantled rubble in high-rise buildings damaged by shelling in Kharkov.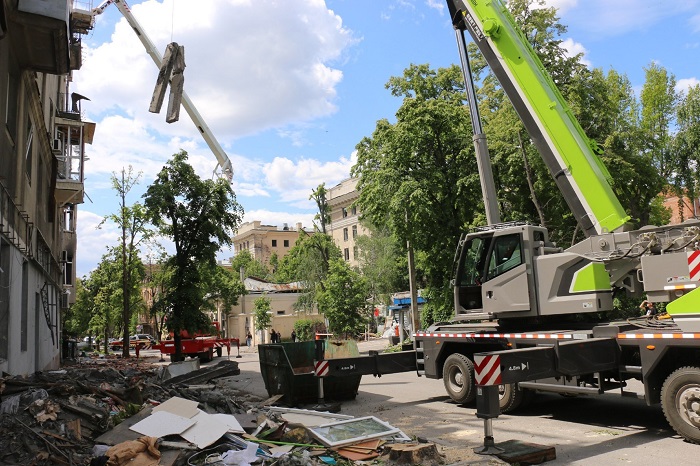 During the day, rashists fired at 13 settlements of the Donetsk region – civilians were killed.
27 civilian facilities were destroyed – residential buildings, a school, a health facility, and railway infrastructure. The police worked at the scene of the shelling, all the crimes of the Russian Federation are documented.
In Nikolaev region over the past day, as a result of shelling by Russian troops, a store, a residential building and outbuildings were on fire. Rescuers of the State Emergency Service of Ukraine in the Nikolaev region liquidated 2 fires that arose as a result of enemy shelling.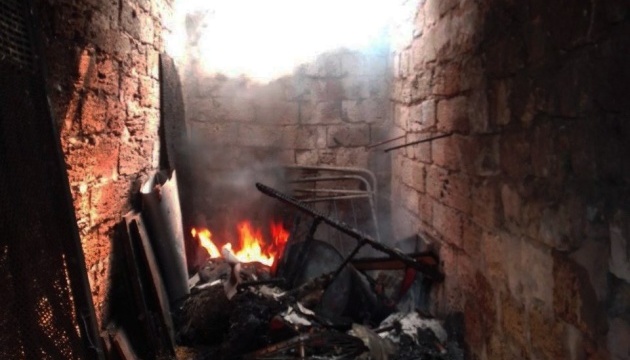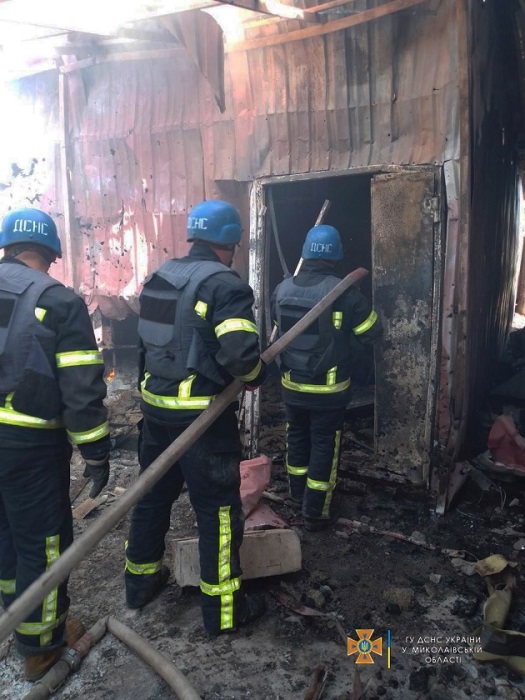 Photo materials are taken from the official information resources of the State Emergency Service and the National Police of Ukraine.