Over the past day, pyrotechnics of the Interregional Rapid Response Center of the State Emergency Service of Ukraine (the city of Romny) identified and seized 63 units of explosive objects in the Sumy region, of which 59 were destroyed.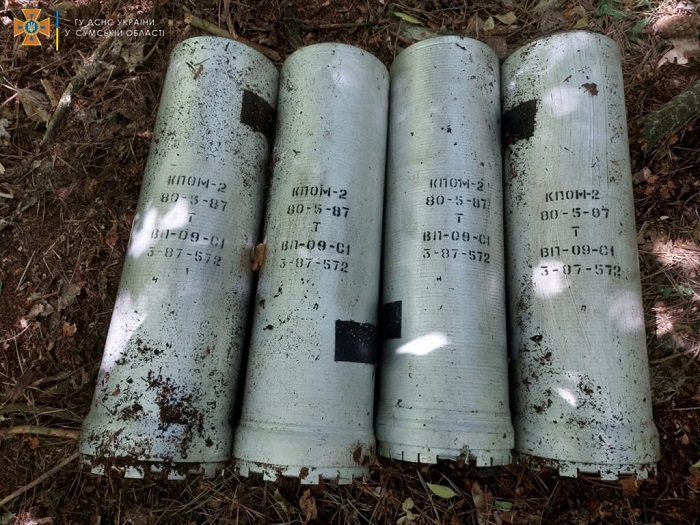 Operational information on the work on the seizure of explosive objects in the Nikolaev_region.
Pyrotechnicians worked out 13 appeals in the city of Nikolaev, the Matveevka microdistrict and in Balovnoye of the Nikolaevsky district, as a result, 3 cluster munitions of the Rashists were seized.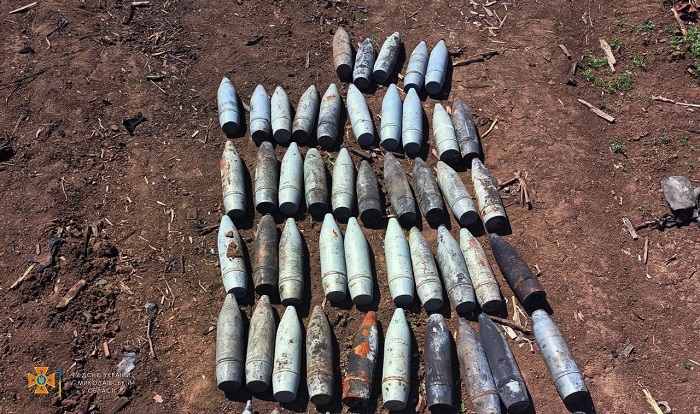 Luhansk region under constant shelling of the occupiers: the police are documenting the war crimes of the Russian Federation.
Over the past day, the police recorded and documented 37 enemy attacks.
Severodonetsk is under constant enemy fire. There are wounded civilians. During the day, 14 high-rise buildings were damaged in different parts of the city.
As a result of the shelling, there was also significant destruction in Lisichansk, Gorny and settlements of the community. In Vrubovka, 12 houses were damaged.
The enemy is shooting through the Lysichansk-Bakhmut highway. Despite all the difficulties yesterday, 31 people were evacuated from Lisichansk, including 13 children.
During the day, the Russians launched 21 attacks on the Donetsk region – the police documented war crimes.
The invaders fired at 14 settlements. There are dead and wounded. 32 civilian objects were destroyed – residential buildings, a fire station, a recreation center, a construction and agricultural enterprise, and critical infrastructure.
In the Kharkiv region, two people were wounded as a result of shelling by Russian troops in the town of Zolochiv.
According to law enforcement officers, on Saturday, May 28, at about 14:00, Russian troops fired on the village of Zolochiv, Bogodukhovsky district. Enemy shells fell among private houses. One of them broke through the roof, flew into the kitchen and did not explode.
As a result of the shelling, a 50-year-old man and a 62-year-old woman were injured.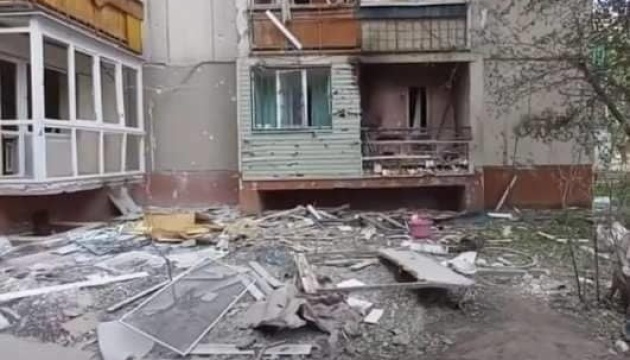 Photo materials are taken from the official information resources of the State Emergency Service, the National Police of Ukraine, the Kharkiv Regional Prosecutor's Office.