Ocheretino was subjected to artillery shelling by the Rashists at night, the Center for the Security of Citizens, several residential buildings, a store were partially destroyed, and the Center for the provision of administrative services was damaged.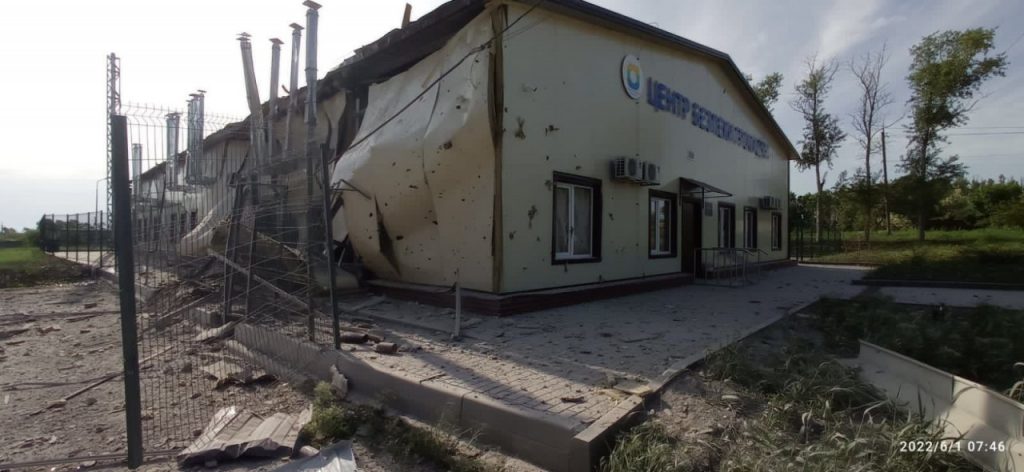 The police are documenting the consequences of the enemy shelling of the Luhansk region: over the past day, the Russian armed forces shelled settlements 26 times.
As a result of the shelling, local residents were injured, 39 objects were damaged. Street fighting continues in the city of Severodonetsk. The enemy used ground attack and army aircraft in the areas of Kamyshevakhi and Nirkovoy, an air strike was carried out on a chemical plant in the city of Severodonetsk, where toxic substances were released.
Zaporozhye policemen document the consequences of the daily shelling of Hulyaypole.
The enemy once again fired at the civilian infrastructure of the settlement. There was no information about the dead and wounded.
During the day, the Russians inflicted 15 blows – the police documented war crimes.
The invaders fired at 10 settlements of Donbass, killed and wounded civilians. 17 civilian facilities were destroyed – residential buildings, a kindergarten, a cafe, outbuildings, and an office building.
Enemy troops again shelled Nikolaev region – policemen document the consequences of the strike on five settlements.
Ochakov, Galitsinovo, Polygon, Mishkovo-Pogorelovo and Luparevo came under shelling. Damaged private houses, garages and cars. Fortunately, there were no casualties.
In the Zaporozhye region, Russian invaders shelled the village of Kamyshevakha for two hours: they destroyed private houses, household plots and a 100-year-old school.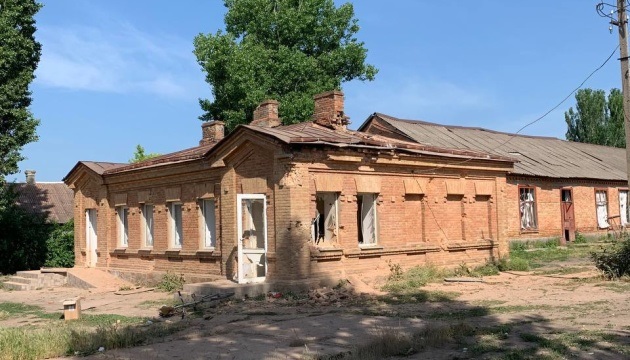 In the Kharkiv region, as a result of Russian shelling, four people were killed in a day, and seven more were injured.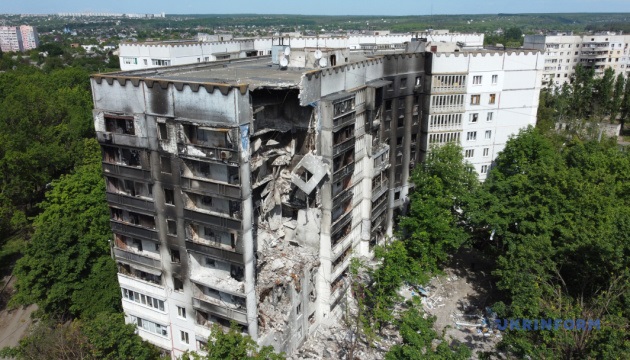 Photo materials are taken from the official information resources of the State Emergency Service, the National Police of Ukraine, Zaporozhye and Kharkiv regional military administration.