One of the first Citizens' Security Centers, based in Svyatogorsk, Donetsk region, was heavily shelled. Rescuers are safe and relocated to the city of Slavyansk.
As a result of an enemy missile hit, an industrial and utility building in Kharkov flared up.
The flames covered an area of ​​about 1000 square meters. To eliminate the consequences of the fire, 6 fire and rescue units were involved.
As a result of enemy rocket fire, a missile warhead was discovered at a distance of 1 km from Varvarovka.
The situation in the Lugansk region is on the verge of being critical: the Russian army is hitting in all directions at the same time.
During the day, the enemy damaged 16 houses in Gorny, 15 in Lisichansk and the building of the city hospital, nine in Vrubovka, six in Severodonetsk, four in Novodruzhesky, and two in Nikolaevka.
There are no communications in the area. Water for the needs of the population is delivered by fire and rescue units of the State Emergency Service of the Lugansk region.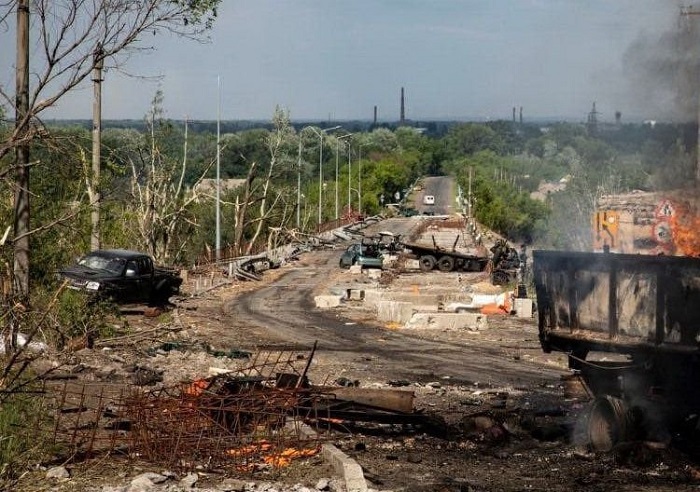 Fires caused by enemy shelling of the Kharkiv region occurred in the Zolochiv community of the Bogodukhovsky district, the Chuguevsky district of the region, as well as in the Kievsky and Slobodsky districts of Kharkov. Private houses, outbuildings, a school and an industrial building were damaged.
So, as a result of the shelling of the private sector in the village. Klugino-Bashkirovka, Chuguevsky district, an enemy shell hit a residential building. As a result of the shelling, two men were injured, one of them was hospitalized in the Chuguev regional hospital.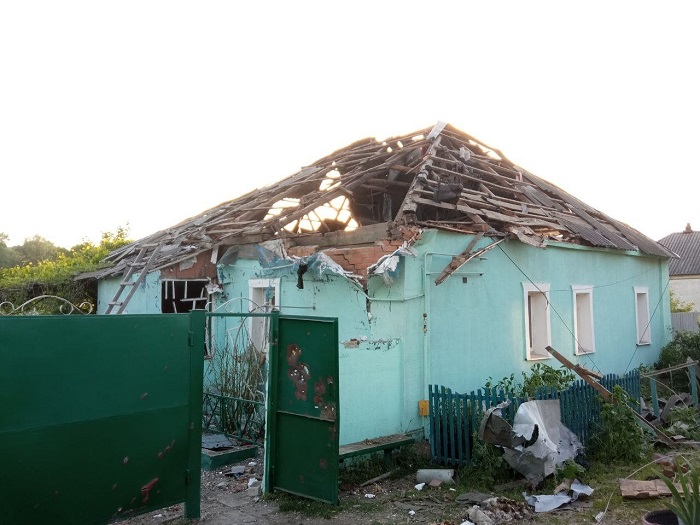 As a result of the hit of ammunition and their fragments, a fire broke out in residential buildings in the village of Kutsurub and in the city of Ochakov in the Nikolaev region.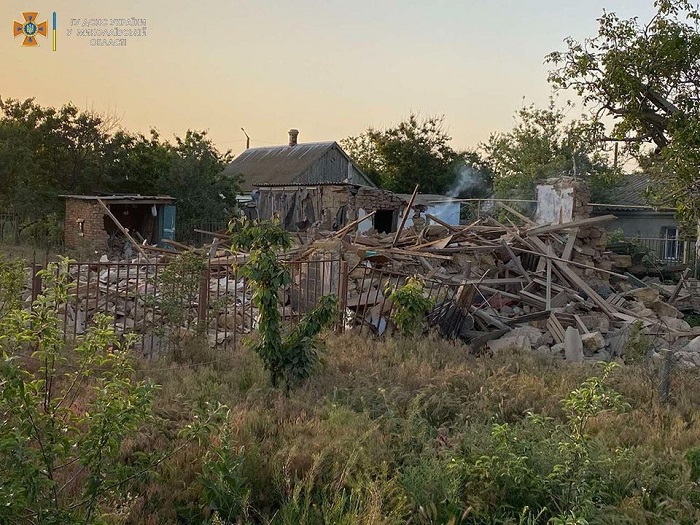 As a result of enemy shelling, the infrastructure of Gulyai-Pole was damaged. According to preliminary information, two citizens were injured.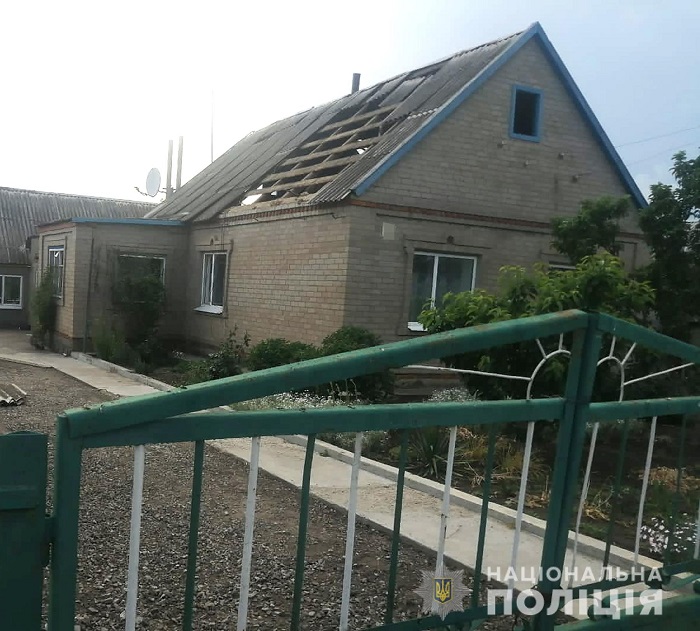 24 civilian objects of Donetsk region were destroyed – residential buildings, an administrative building, two enterprises. The police documented the war crimes of the Russian Federation.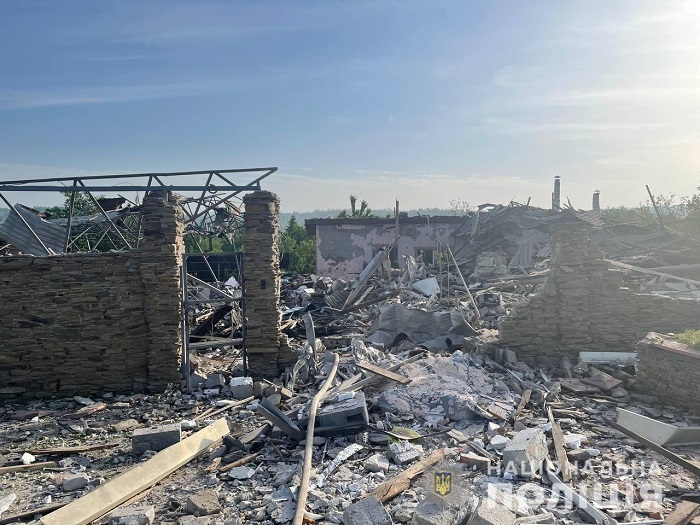 Mykolaiv region: For a day enemy troops destroyed 23 objects of civil infrastructure – the police fix the consequences.
The blows fell on Nikolaev and five settlements – Ochakov, Shevchenkovo, Luparevo, Lepetikha and Galitsinovo. There are dead and injured.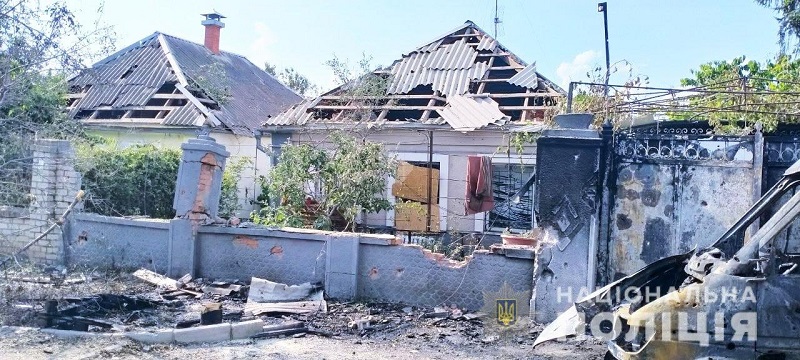 As a result of a missile attack on the Sumy region, which was carried out by a Russian aircraft around midnight on June 2, at least three civilians in Krasnopolye were injured. The victims were hospitalized.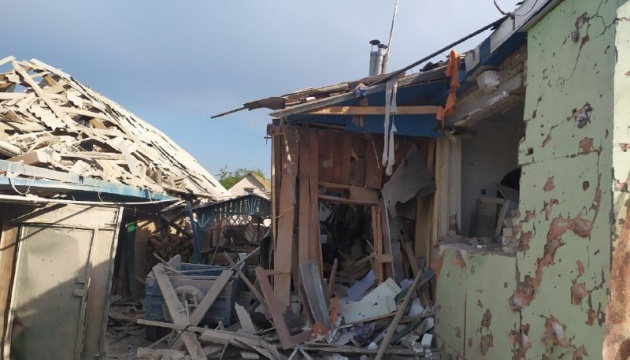 Photo materials are taken from the official information resources of the State Emergency Service, the National Police of Ukraine and the authorities of the Sumy regional military administration.