The first Global Data Barometer has been released. This is an international study that assesses the state of development of the data sphere for solving social problems in 109 countries.
Ukraine received 55 points and entered the top twenty.
7 countries received above 60 points – USA, New Zealand, Great Britain, South Korea, France, Canada and Estonia. 13 countries received from 50 to 60 points, including Ukraine. All other countries received less than 50 points. Ukraine has the same number of points as Australia and Finland.
The study was conducted from May 2019 to May 2021 with the help of more than 100 international experts. Various indicators and directions in the field of data ecosystem development were evaluated – data management, capacity, availability, use and impact of data for the public good.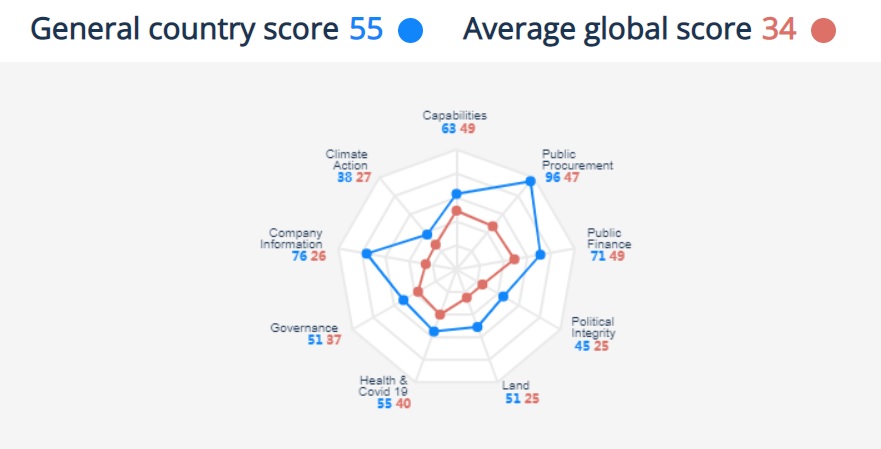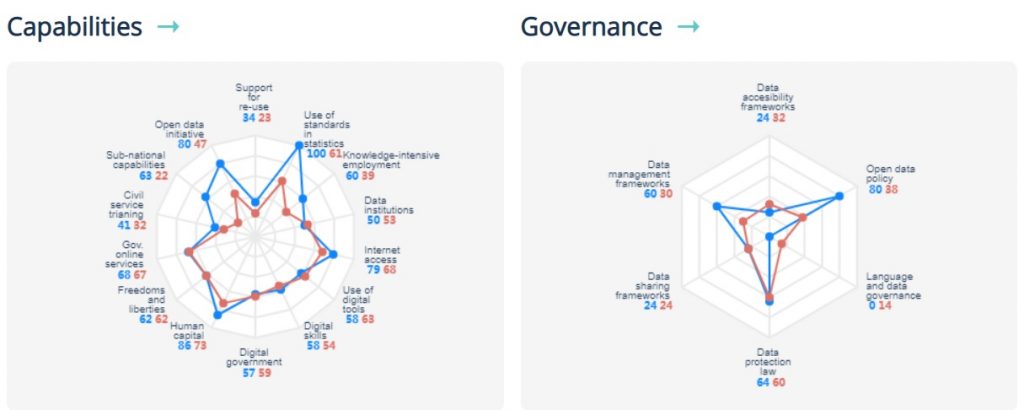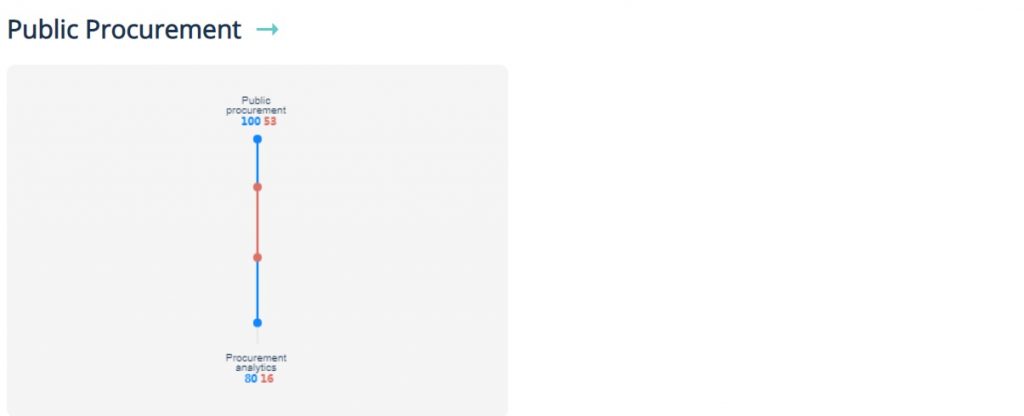 Source: Official telegram channel of the Minister of Digital Transformation of Ukraine